As many in the press try to downplay the Taliban's atrocities, some stories of the horrors that are being carried out are leaking out of Afghanistan.
Americans on the left began showing their stupidity almost immediately:
Meanwhile, stories of forced marriages and executions continue to come out of the country. Those who live in the Capitol are facing searches, checkpoints, and beatings.
This is what happens when a war becomes not just about power, but involves tribal and religious implications. This could easily be our future here in the US: A victorious left, taking your children to be a part of their sexual fantasy. Don't think that's possible?
As a teacher, I was often provided with pro-homosexuality teaching materials with instructions to "push" this on children. I refused. Here is one of the handouts I was given, with instructions to deliver lessons on homosexuality to kids. Note that there are resources on there for K-5 children. They are trying to sex up your kids, even at 6 years old!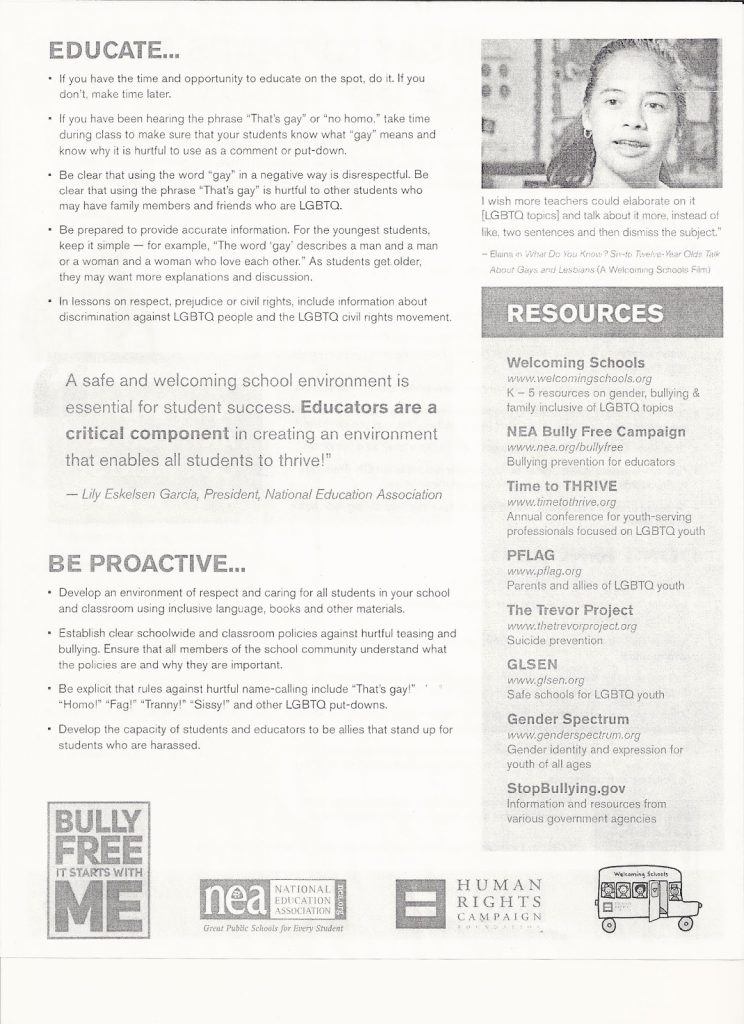 We are in the middle of a war, a revolution. This is just one of the things that the victors want.
I know that this makes me sound like a raving lunatic. You don't have to take my word for it- click on the links above. Read the handout that I embedded above. Visit the websites on it.
We are in a fight, not only for the survival of this nation, but for the very souls of our children.