There is apparently an active cell of Antifa operating in Florida. One of them was arrested in possession of explosive devices in Pinellas county on January 6, in close proximity to a rally for one of the J6 arrestees. Here is what he had in his possession: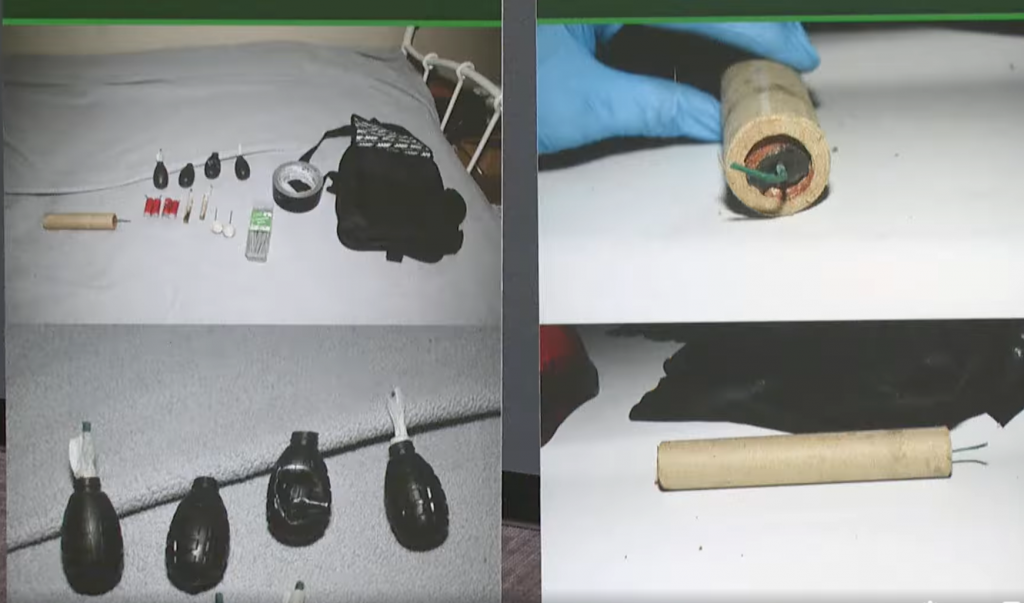 Deputies obtained a search warrant for Smith's house, where they found another pipe explosive, along with hand grenade-style explosives, nails and duct tape.
The good news is that this little Antifa cuck is only using commercial fireworks to attack people. He was also in possession of a helmet and documents, all with Antifa logos on them. The Sheriff says there is no evidence that the arrested man was Antifa, but that is because Pineallas area law enforcement officers are Antifa and BLM sympathizer themselves, with some Tampa area top cops taking a knee in solidarity with BLM.
Still, we here in Florida need to keep in mind that these little Communist fucktards are operating in our area. Clearwater, Florida, which is the seat of Pinellas county, is now a Zone 1 area.