For the second week in a row, Orlando has another gang shooting over the weekend. It was Saturday night at nearly 2:15 am, but this time it was at a downtown block party that was largely being attended by black people. The shooting appears to have been centered around or just outside of a black nightclub called Beacham, which holds a dance party called "Notorious Saturdays" every Saturday night. The event was heavily patrolled by Orlando police and fire. They were supposedly screening for weapons.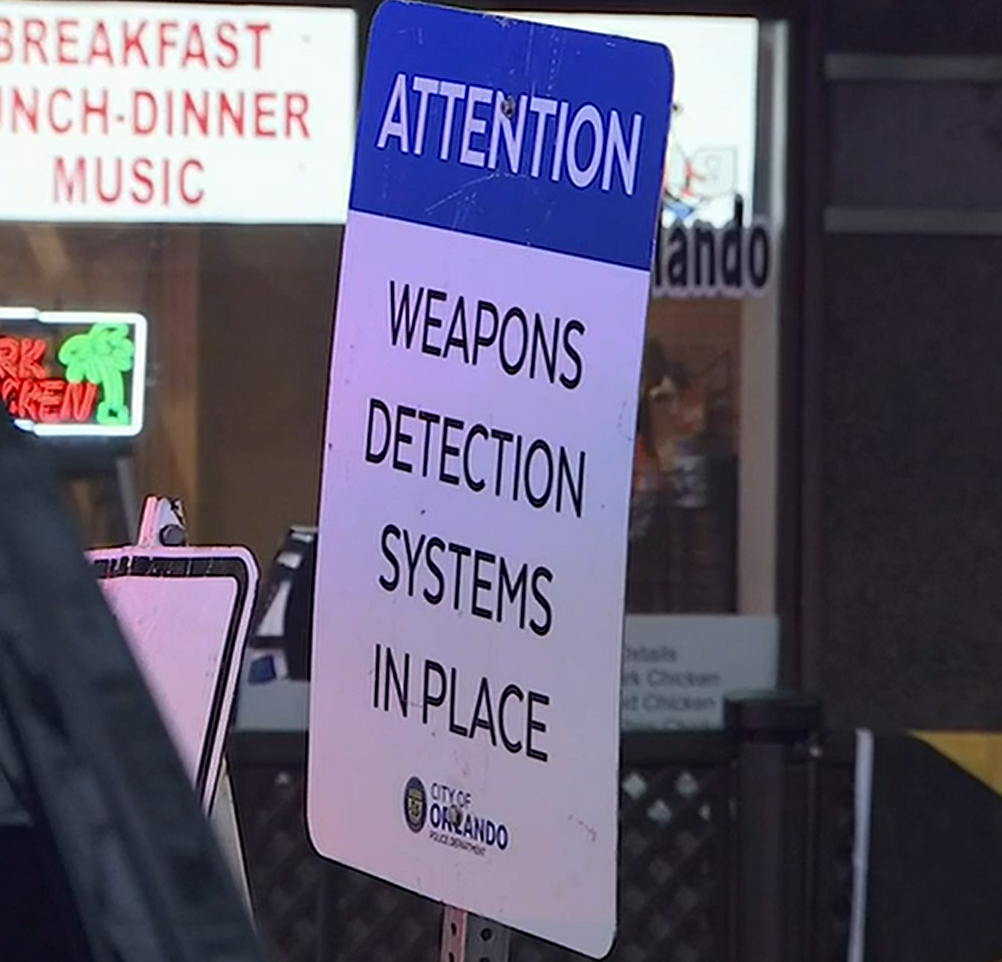 Seven people were injured after what I count as ten shots being fired. No word on whether the injuries were from bullets or simply spraining an ankle while fleeing in panic. Here is a local video blogger's footage from the moment when shots were fired.
Police still have no leads on who did the shooting, but that isn't unexpected. The black community is notoriously tight lipped about such things.
Nothing good happens after midnight
Stay away from crowds
Stay away from large numbers of black people- where they congregate is always accompanied by crime and violence
Don't go downtown, especially after dark
Even cops and weapons checks won't protect you.