From Peter over at Bayou Renaissance Man, we see the latest tactics being used attacks from Antifa. They are running their operations like a military ambush. Watch the video below:
They have an assault element, consisting of two members with umbrellas and one with pepper spray. The assault element engages the peaceful protesters by coordinating to spray them in the face with pepper spray.
They also have a fire support element, consisting of two members armed with AR-pattern rifles carried at the low ready as they approach the ambush location to make sure that no one defends themselves from the assault elements. Note that all have on helmets, masks, and communication devices (probably Baofeng) radios.
Note that when the cops go to arrest the guy who actually used the pepper spray, other Antifa members attempted to actively interfere in the arrest. They do this knowing full well that they will be bailed out and have their lawyers paid for. Note that arrestee #3 claims to be a medic coming to help.
With all of this, the left still claims that Antifa doesn't exist.
Arrestee #1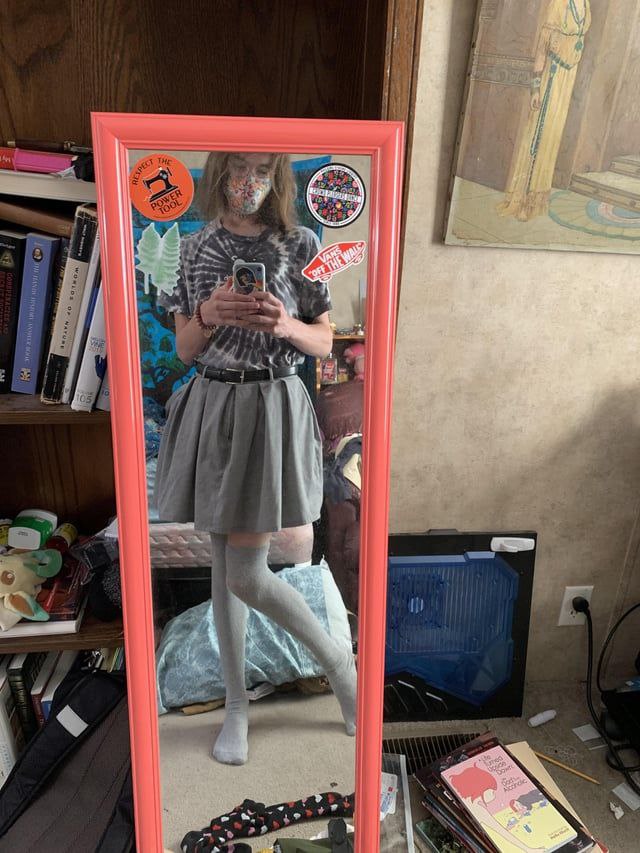 Samuel Fowlkes, 20, a tranny terrorist that is a member of Antifa, was arrested on suspicion of assaulting a peace officer, four counts of assault causing bodily injury, evading arrest & resisting arrest.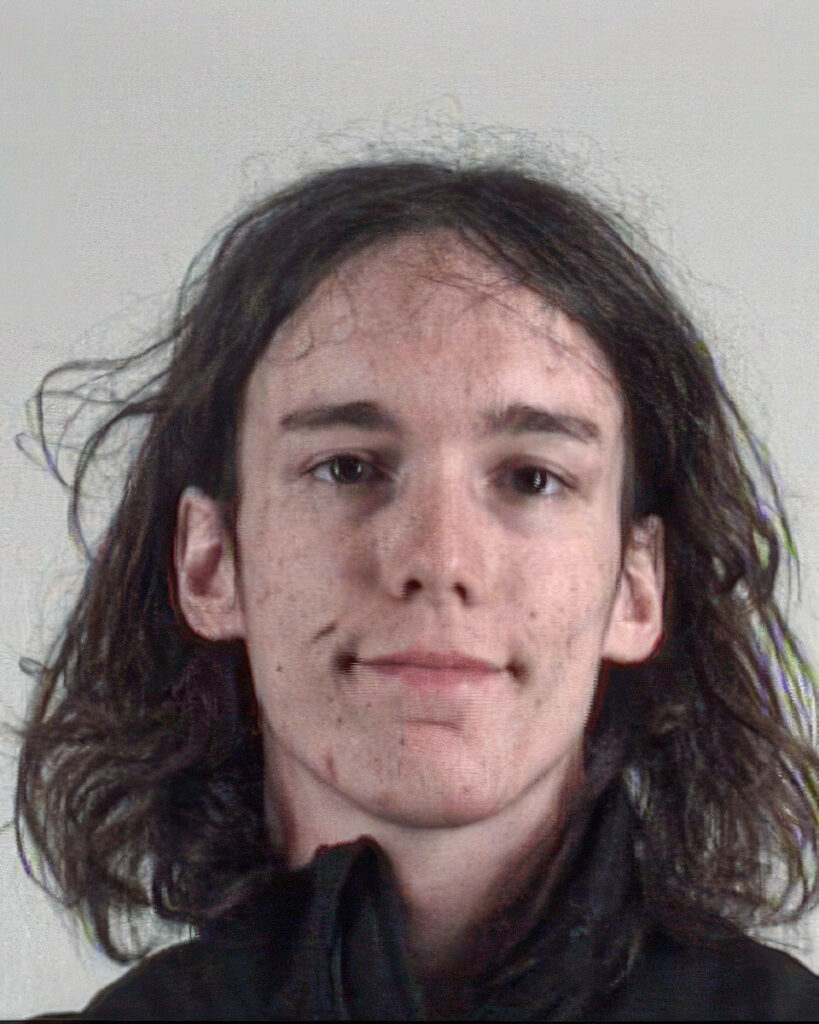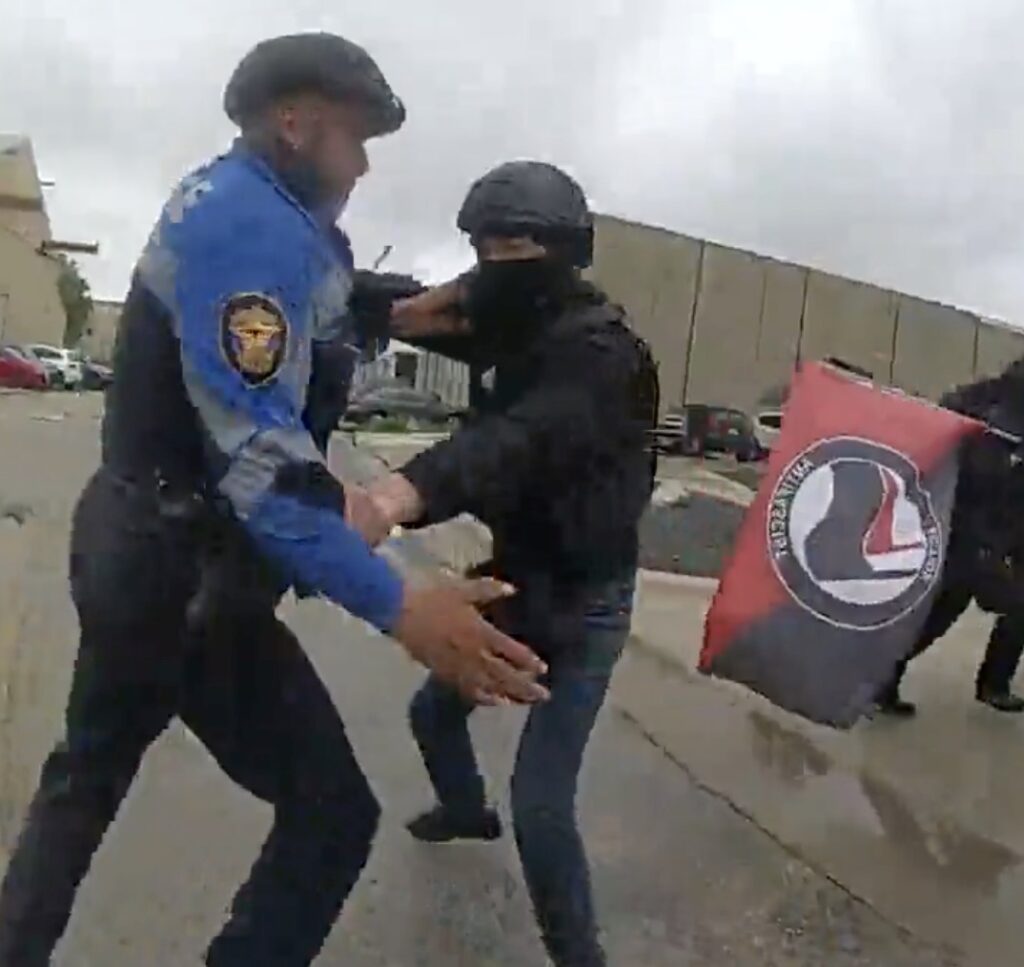 Arrestee # 2
Christopher Guillott, 33, is a leader of the Elm Fork John Brown Gun Club. He was arrested outside a drag show in Fort Worth, Texas on April 23 and charged with assault on a peace officer & interfering with public duties.
Arrestee #3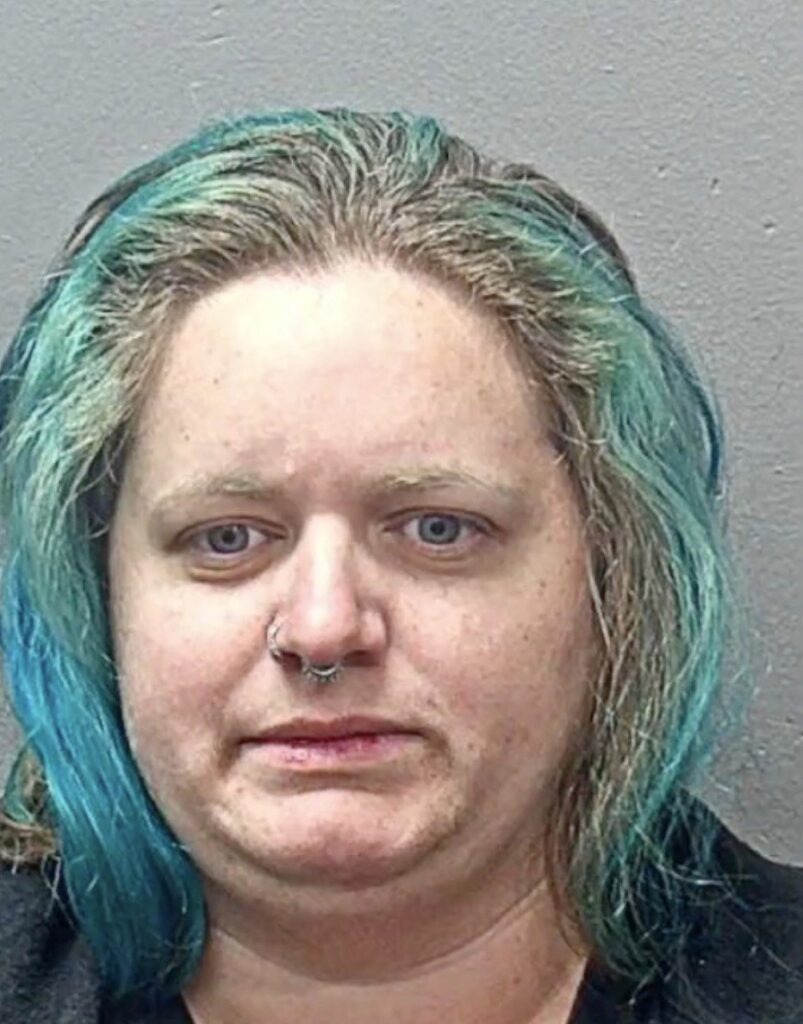 Meghan Grant, 37, of Dallas, is a communist tranny Antifa member who claims to be nonbinary. She (he? it's confusing) was arrested on April 23 in Fort Worth and charged with resisting an arrest and interfering with public duties. Grant is member of the North Texas cell of the John Brown Gun Club.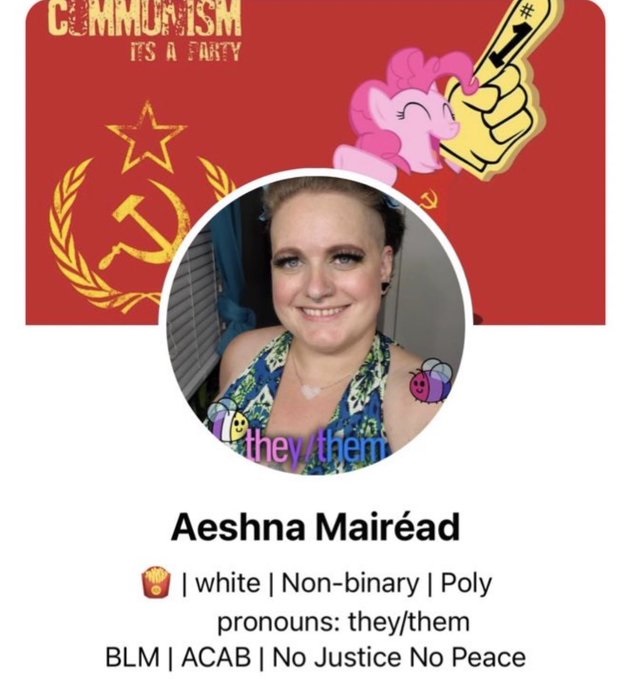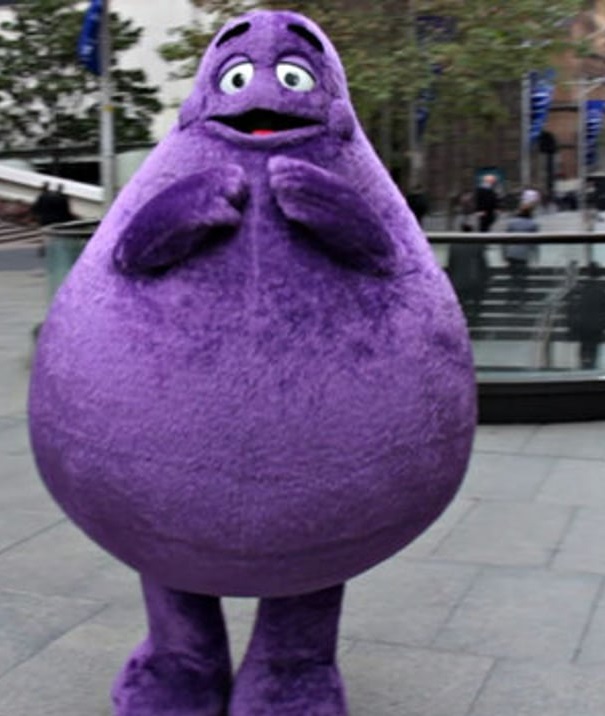 All of the Antifa suspects were bailed out within hours by the Elm Fork John Brown Gun Club they are a part of used CashApp to facilitate cash donations. The campaign was promoted on Twitter by far-left extremists.
These guys are becoming more and more dangerous, and are displaying a level of organization and C3 that is impossible to understate. They have a communications plan, they are motivated, and appear to be standardizing their loadouts. This is a real threat to everyone, unless you are organized and operating in mutually supporting groups. This is the sort of language being posted by arrestee #1: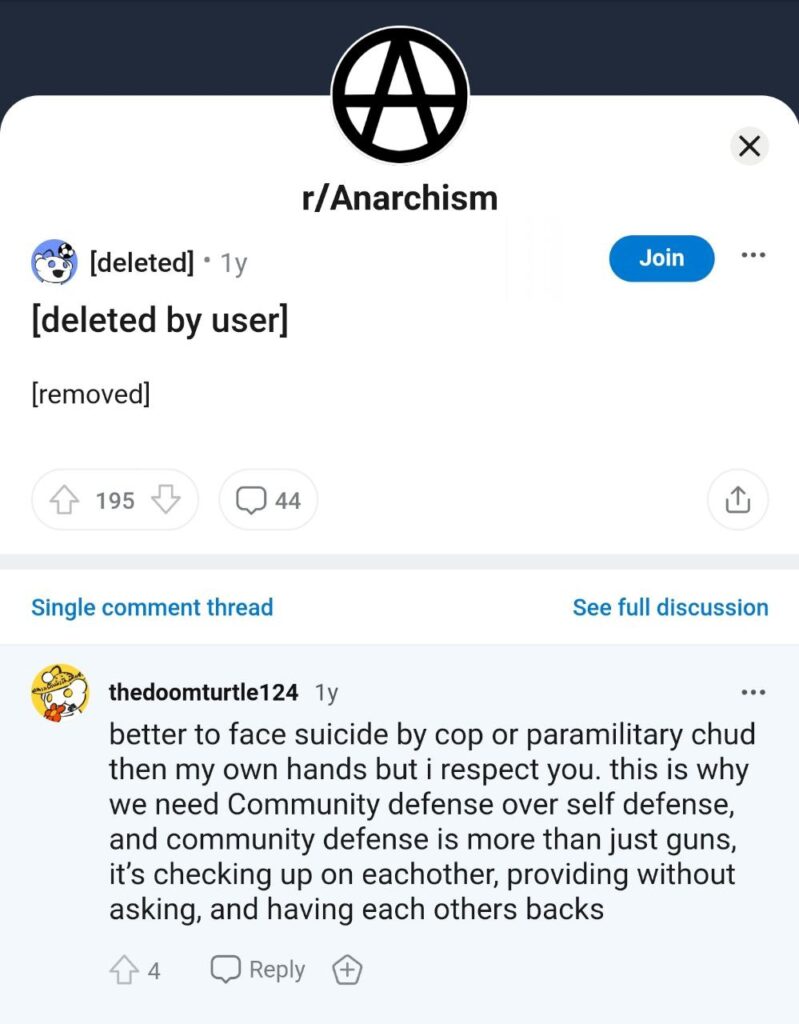 They are mentally unstable, delusional, and ready to commit suicide. Any person willing to take their own life is willing to take yours without a second thought. Let's not give them the opportunity. These people are getting more and more dangerous as time goes on. Don't assume that you live in a totally safe area. Still, some areas are more dangerous than others. See the 'zones' link at the top of the page for more details. I just added Fort Worth to zone 1, and Austin has been recently upgraded to a zone 3.
So, how do you counter this?
First, intel. We need to have anyone in the area monitoring the local frequencies with radio scanners. I would suggest beginning with the FRS, MURS, and GMRS frequencies. If those come up empty, HAM 2 meter band. Looking at the antennas on their radios, I think they are using one of those. We need to be able to monitor (and record) their radio traffic. Figure out their comm plan. We desperately need more intel, and I think SIGINT will pay off.
Then, when things begin to get spicy:
I would suggest that the best way to defeat them is to use the same tactics, just better executed. Anyone protesting needs to have an overwatch position for recon, and a fire support element. When the fire support fags come out of hiding to prance across the street like they own the place and begin threatening others, the opposing fire support element needs to be prepared to light their asses up. (In self defense, of course. I would never suggest breaking the law.) Overwhelm them with incoming fire. They are wearing varying amounts of body armor, so aiming for the belt buckle is probably more effective. A couple of casualties will teach them that sometimes waving guns around isn't enough to get the OPFOR to back down.