I have been asking for months why the left is so willing to pick a civil war here in the US, and why they want a war with Russia. Now I know:
Divemedic: whatever happens in Ukraine isn't worth two American lives, much less enough to start a war over.
Internet Rando: What a lovely approach to humanity. I sincerely hope China invades the US some day in the future and nobody comes to help. Fuck all American lives. Right?
(I am including his profile picture, so you know what kind of granola crunching soyboy pussy who is talking shit.)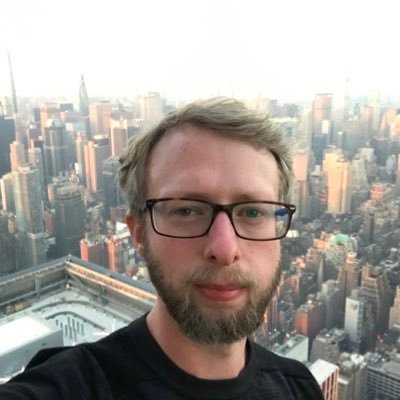 DM: So why aren't you already in Ukraine? They need volunteers. Or do you only want to send other people to defend humanity?
Rando: As for why I'm not in Ukraine, personally? I'm fucking riddled with arthritis unfortunately and would be quite the hindrance. Or you know what? I'd gladly have considered it. Fighting fascism is a duty all democratic citizens should have to answer. Unless you're a coward.
DM: Not my fight. Lol. It's easy to advocate for war when you know it won't be you fighting it. and just so you know, I am a veteran. I don't give 2 shits about Ukraine. Pussy.
This is why the left is pushing for so many wars. They despise the military and know that it won't be them fighting.
Also, now you see why I keep getting kicked off of social media.