More thoughts on the President's false bravado about citizens and their AR15's being useless in the face of fighter jets and nukes.
Remember how brave they were 5 months ago?
Members of the Flintstones Order of the Water Buffalo captured the Capitol while unarmed.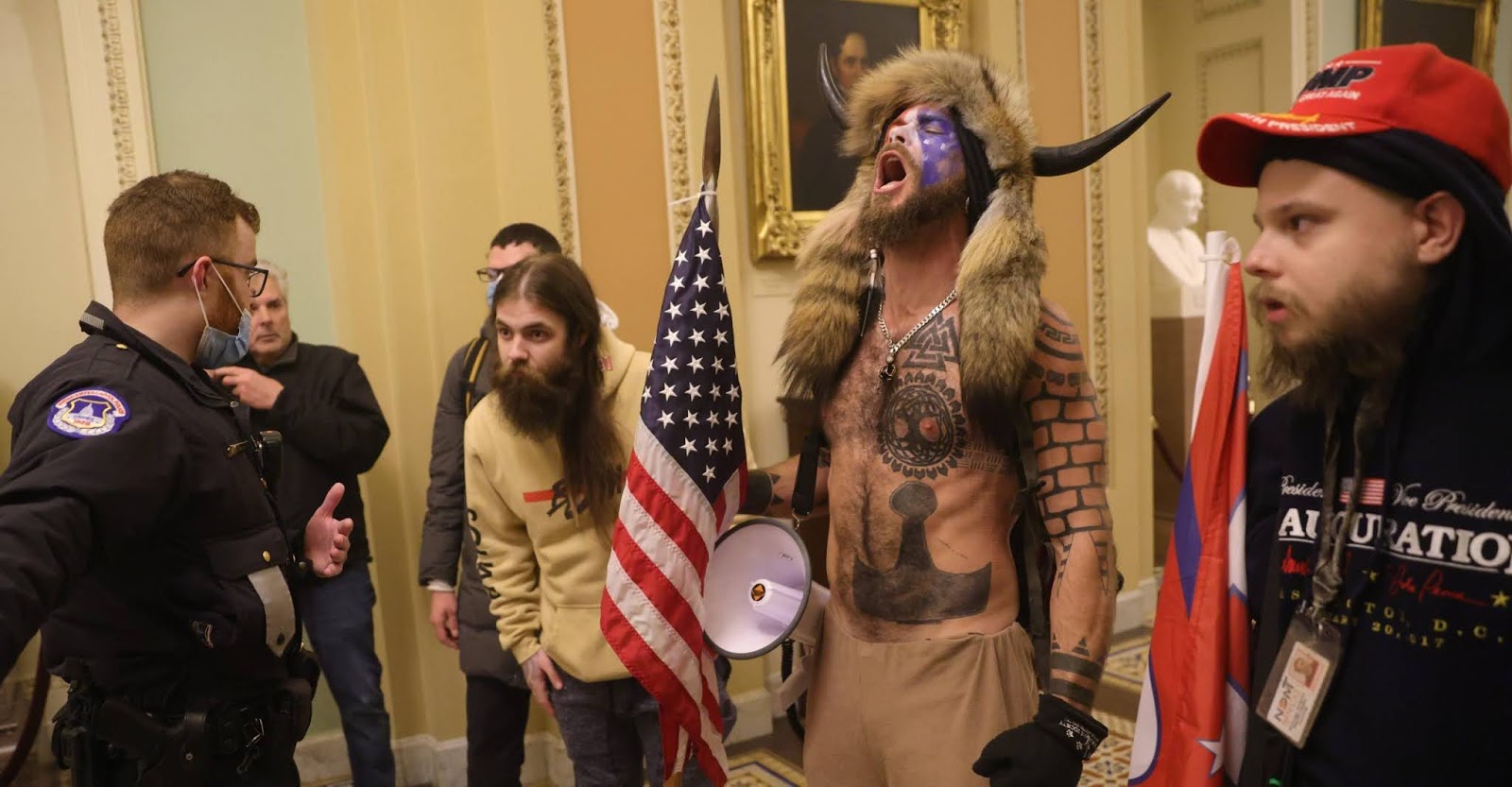 This was just before they summoned 30,000 fat assed National guard clerks and office personnel from MEAL Team 6 to guard DC.