A local news station published the engineering report from the incident where a child was killed on an Orlando thrill ride. Scribd has since removed it. I have the text from the report, and I will publish it here, so that it will be archived.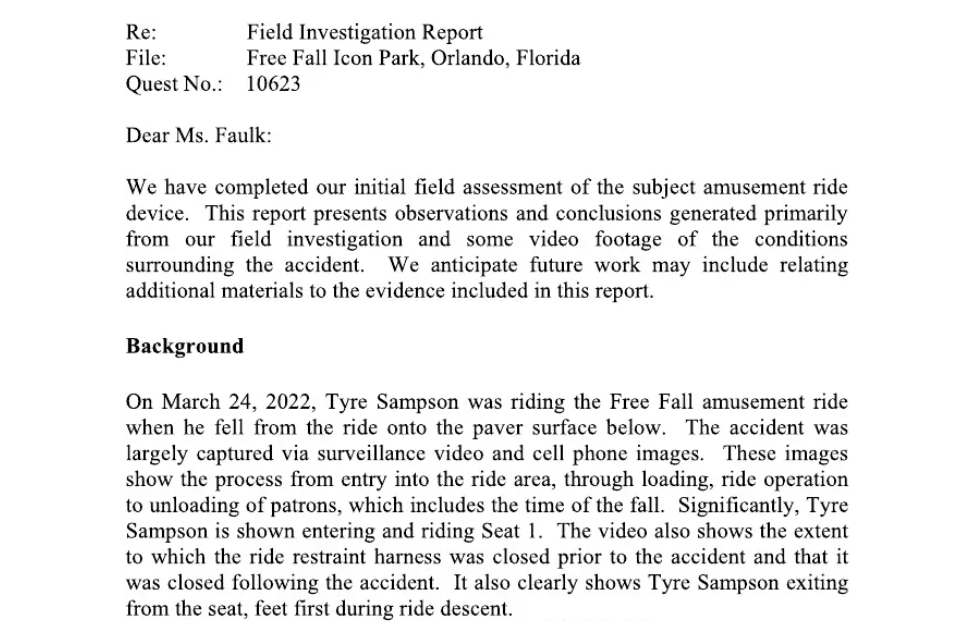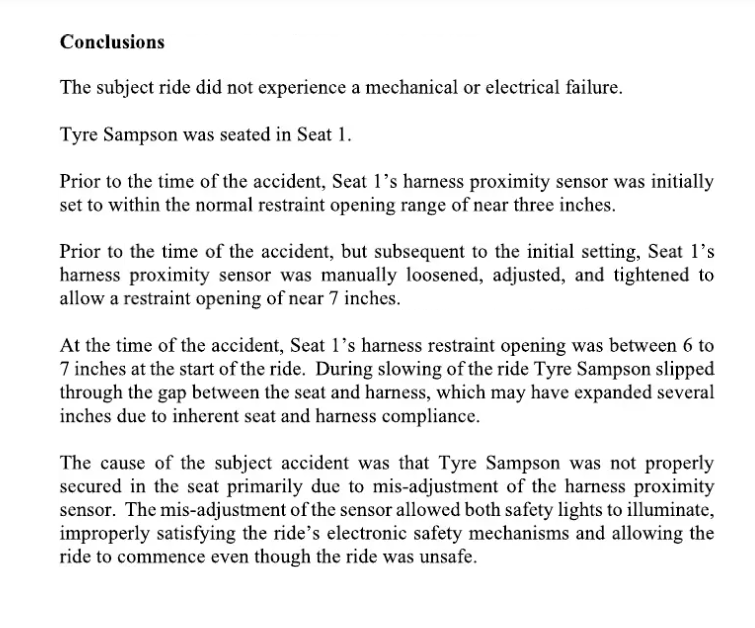 This reminds me of the movie "Idiocracy." We have people who are poorly educated that are making adjustments to complex machinery with no idea how it works. This is because we are busy teaching CRT and SEL instead of math. The ride won't work unless the light is on, so we will make adjustments to ensure that the light comes on: problem solved.
Brawndo has what plants crave.