So the Hillsborough County Sheriff's Office held a gun "buyback" just three weeks after the county commission voted not to have one. Over 2,500 firearms were turned in, at a cost to taxpayers of $190,000. Most of the guns confiscated were junk guns: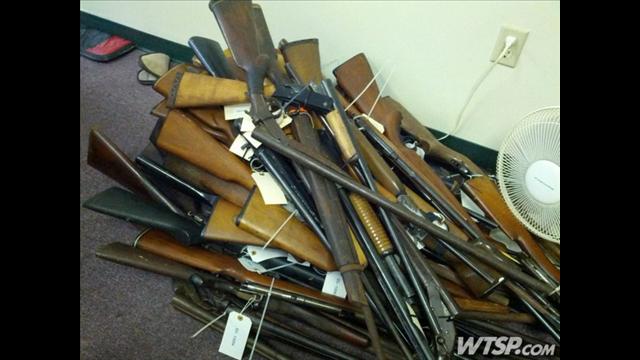 Then there was the ingenious gun made from a flute. This makes me wonder if it really worked. If so, this is proof that gun bans can't work unless ownership of common items like flutes becomes constructive possession: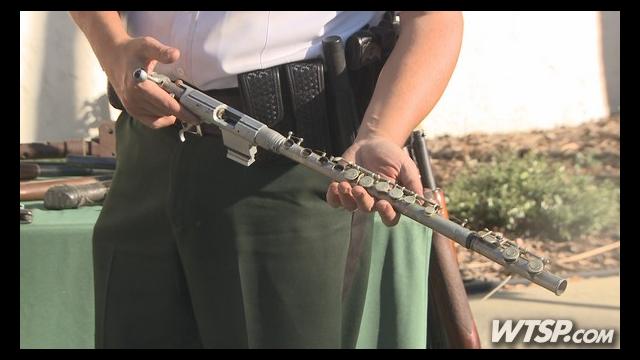 Then there is the obligatory "rocket launcher" that seems to turn up at every buyback nowadays. Where are these coming from? Are the cops doing this for publicity value, or are enterprising people making money off of worthless green tubes? Either way, with the number of these things turning up, you would think there were rocket attacks happening every week in American cities.