The driver of the truck from my post earlier this week is making out pretty well. After the incident, his truck looked like this: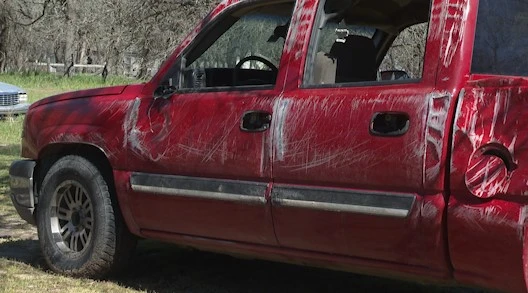 The truck that was damaged was a 2004 Silverado. A local dealership has announced that they are giving him a brand new 2022 Silverado as a replacement.
That isn't all. As is the new trend, there is a GoFundMe page that has collected more than $12,000 towards his supposed medical bills. Since the article claims that he didn't go to the hospital, I am not sure what bills those are.
Not bad. You lose a truck worth $6,000, but are lucky enough that a video of the incident goes viral, so you get a new $35,000 truck and $12,000 in cash.