There is a tale being circulated through various blogs and news channels about a man who was locked out of his home for six days for supposedly making a racist comment. When I read this story, I thought that it must be bullshit. The reason that I didn't believe the story is that Alexa can't be used to unlock doors. This is a simple security precaution to keep someone from yelling, "Alexa, open the door!" and gaining access to your home. Alexa devices can be used to LOCK doors or even check their status, but not to unlock them.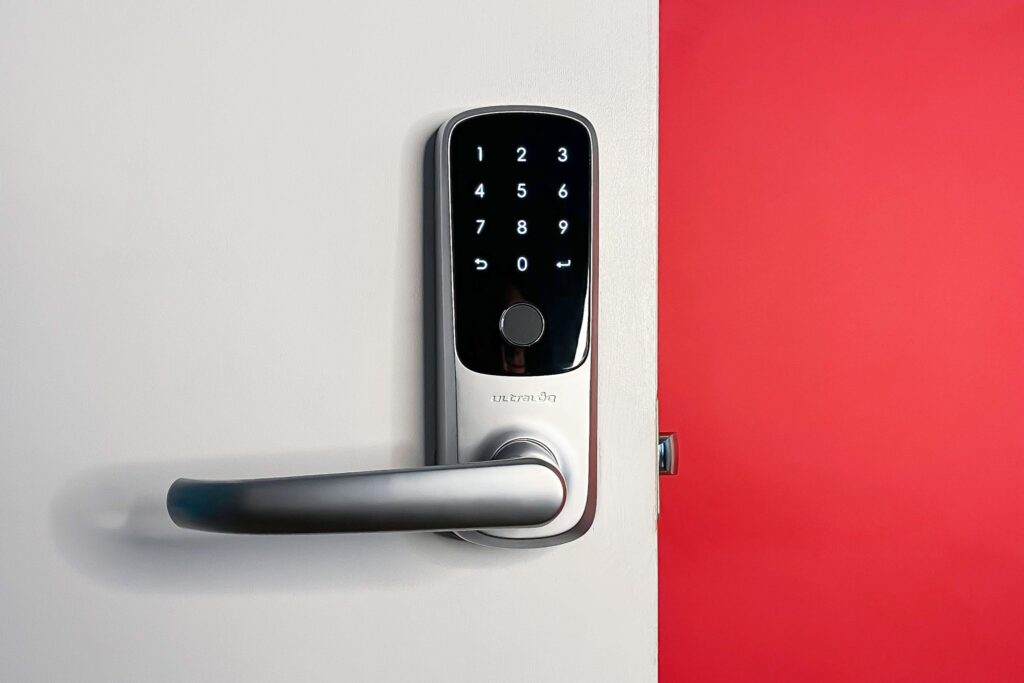 The second reason that this can't be true is that most smart locks have PIN access, so even if Alexa won't lock the doors, you can unlock them with the PIN pad. Now I am willing to admit that there are door locks out there without pin pads, so I decided to investigate. The original story appeared at Medium.com. It turns out that yes, the story was blown far out of proportion. The author of the story even states it in the story:
I only lost the ability to use Alexa. My home was fine as I just used Siri or locally hosted dashboard if I wanted to change a light's color or something of that nature…I was not truly in the dark for a week. My smart home runs mostly locally and Alexa really is just a polymorphic interface. I was just able to use Siri. Though out of habit I'd sometimes say "alexa" only for her to remind me how stupid I was.
No, this is simply a case of luddites who don't trust that new fangled technology and are gleefully willing to believe any negative story about anything new without bothering to question it. This article should have focused on the poor customer service that Amazon delivered in this case, but instead the story became one about distrusting technology and convenience features.
I have a smart house, and many features in the house can be controlled by voice. It's fucking cool to be able to say, "Alexa, turn on the ceiling fan," or "Alexa, turn the thermostat down to 65 degrees," when it gets hot in the living room. It feels like living in the future. Instead of being afraid of technology, learn to understand that you can get up and do it yourself if there is a failure there.
No, this is purely about providing confirmation for people who are opposed to any sort of technology.