The liberal skank that threatened to come after this website and my job? Thanks to a reader tip and a short records search, I know who she is.
She threatened to contact my employer to get me fired. She contacted this website's registrar in an attempt to have this blog deplatformed. She posted to social media, asking people to help identify me so I could be canceled. She tried to doxx me. Turnabout is fair play.
She is Stephanie Tuttle Coccarelli of Fredonia, NY and is 30 years old. She has worked as a recruiter for a home health agency since February 2022. She is no record of her having a nursing license in NY, so her profile claim of being a nurse is a lie. The agency is a home health care agency and she is an office drone. She claims that she has fired lots of nurses for refusing to honor a patient's pronouns and claims that she will get my HR to do the same to me if she can figure out who I am and where I work. She doesn't hire or fire anyone. Again, HR office recruiter drone. Here is her picture. Note the Magic Marker drawn in eyebrows and glasses that make her look like Mrs. Potatohead.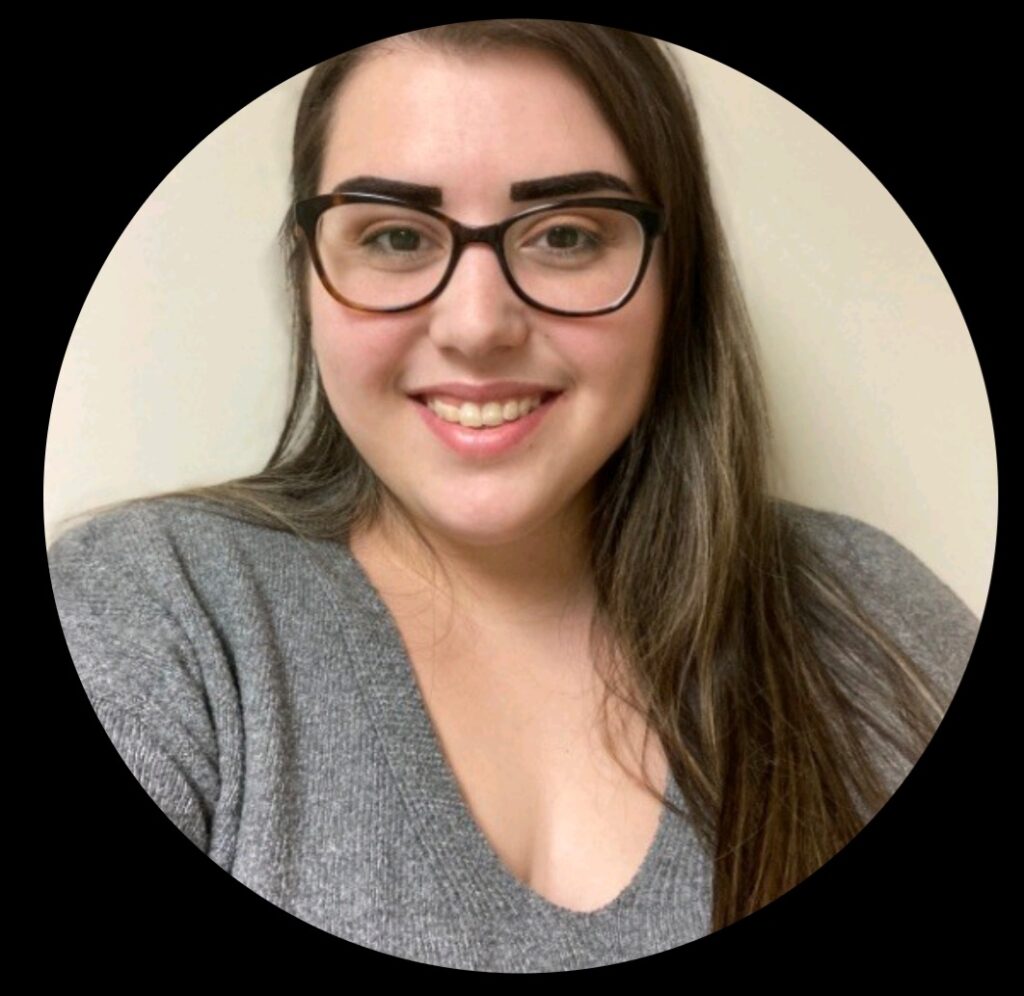 Her Instagram is here.
She uses three email addresses that I could find:
stut7467@gmail.com
stephanie.tuttle1024@yahoo.com
stephanietyler7467@gmail.com
The more she wants to come at me, the more of a profile I will build. If she keeps it up, I will get a PI and a lawyer. Defamation, libel, and slander suits can be a real bitch.
I may send a comment to her employer today to let them know how she spends her workday.
EDITED TO ADD:
I think I pissed her off.
So in response, I sent this message to her employer, using the contact us link on the website.
I would like to let you know that one of your recruiters, Stephanie Coccarelli, is spending her workday on social media telling nurses that she will write to their employers and get them fired for disagreeing with her political opinions. You don't have to believe me, check it out for yourself. Her twitter handles are @stephc1024 and @stepht1024. I'm staying anonymous because she is obviously vindictive.
Do I think she will get fired? No, but I am betting that her boss will talk to her about this. Maybe she will eventually back off of attacking me. The worst she can do to me at this point is get my Twitter account banned. So? I have several, just like she does. Banning me from Twitter won't hurt me a bit. It isn't like I wasn't banned several times during the Liberal censorship days before Musk bought the place.
I really enjoy pissing off people like her. She is a liberal, antigun, proabortion, pro-tranny leftist moonbat who spends her working hours on social media doxxing, insulting, and attacking people on Twitter. She decided to threaten me, my business, and my job online because I made a statement of opinion, then proceeded to do exactly that. So turnabout is fair play. This isn't work, it's actually fun.