According to multiple sources, the supplies that were handed out to Louisville rioters in the wake of the Breanna Taylor grand jury announcement were distributed from the back of a UHaul that was rented by this woman: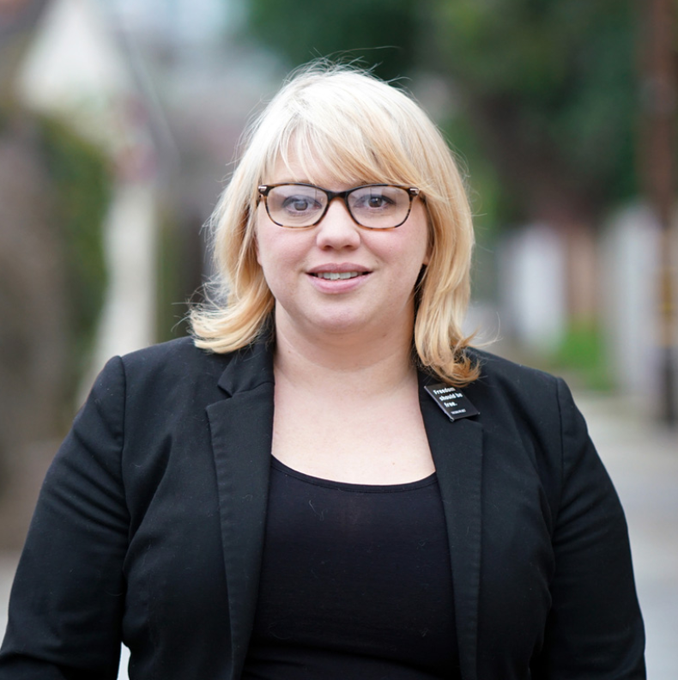 Her name is Holly Zoller, and she is associated with the KY Bail Project, which is funded at least in part by George Soros.
It also turns out that UHaul appears to be aware that its trucks are being used to supply riots.
Since Antifa is being declared to be a terrorist organization, it seems to me that this is all ripe for some asset forfeiture.
That's not all- Holly Zoller was also prominent in the Charlottesville incident in 2018. The roots of this insurgency run deep.