One of the reasons why I am glad to be moving is that the area is changing. It used to be a solid middle class area with no homeless on the corner, no real crime (aside from the one burglar that was behind several break-ins and got caught).
That neighborhood is changing. It began in 2019 when the beggars started showing up on the street corners. I went to the grocery store (Publix) that is about a quarter mile from the house this weekend, and this is what I saw: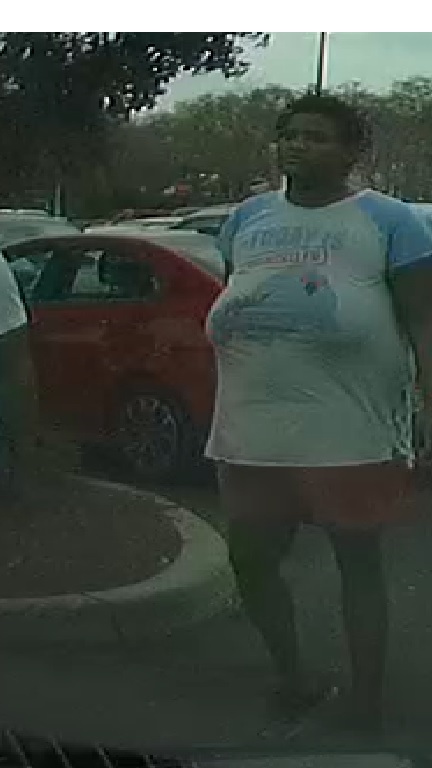 Now you might think that the problem I have is that she is black, and you would mostly be wrong. The problem that I have is that she was covered in dirt, braless, wearing slides, and looked like shit with her lack of caring about her appearance. It's a sure sign that the area is on a downward economic trend.
To make things worse, there is a low income housing development going in about a quarter mile away: it will be a mix of 200 apartments and 150 homes. All what they call "affordable" housing. yay.