CBS will require 50% of casts of unscripted programs to be non-White next season in response to complaints that shows on the network are not "diverse" enough.
This is pure horse hockey. According to the US census, the population of the United States is 76.3% white. One of the shows mentioned in the article is Big Brother. Here is this season's cast: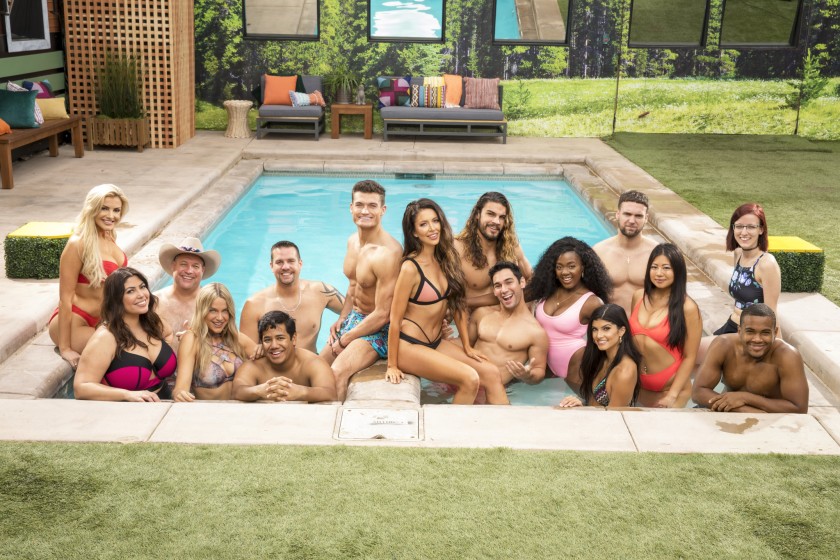 So a total of 16 cast members. There is a black man and a black woman. Again, according to the census, blacks make up 13.4% of the US population, which would mean that 2 blacks out of 16 cast members would be representative of the US population. The cast seems to be fairly even. That isn't good enough.
I guess fair isn't woke enough. This is why I don't watch TV shows.