Police have arrested a 14 year old in the January shooting death of a 15 year old Jones High School student. The 14 year old has reportedly confessed to the murder. The story reports on the name of the victim and even includes a picture.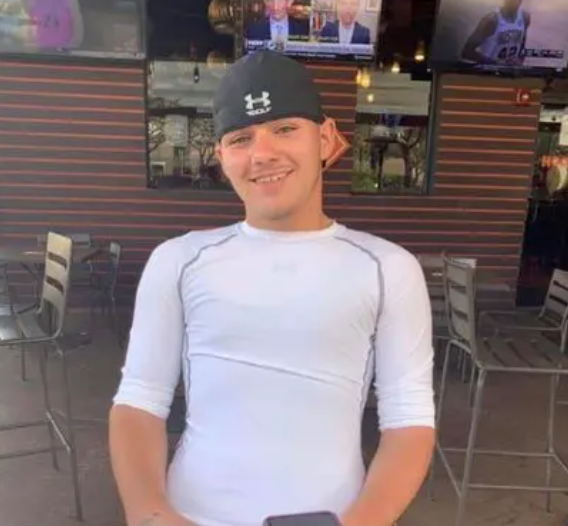 You will note that there is no name or picture of the 14 year old killer. I wondered why, so I went hunting for one, and it didn't take me long to find it.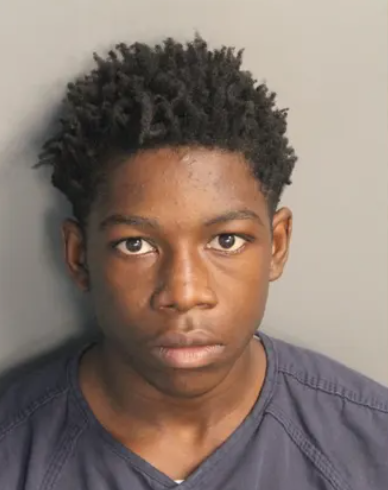 That explains why they didn't mention his name, Tydeareon Devonte Sessler, nor include a picture. Still, it doesn't surprise anyone here, does it?