Hitler had the Brownshirts (Sturmabteilung) during his rise to power: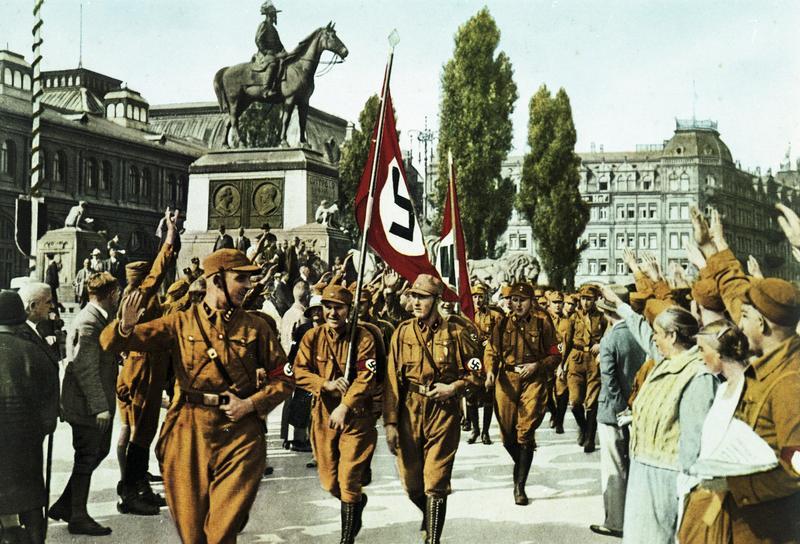 Mussolini had the Blackshirts (Milizia Volontaria per la Sicurezza Nazionale) to assist in his rise to power:
Lenin managed to overthrow the Russian government by declaring himself to be a Social Democrat. Rossiyskaya sotsial-demokraticheskaya rabochaya partiya (RSDRP)), also known as the Russian Social Democratic Workers' Party.
Now we see this: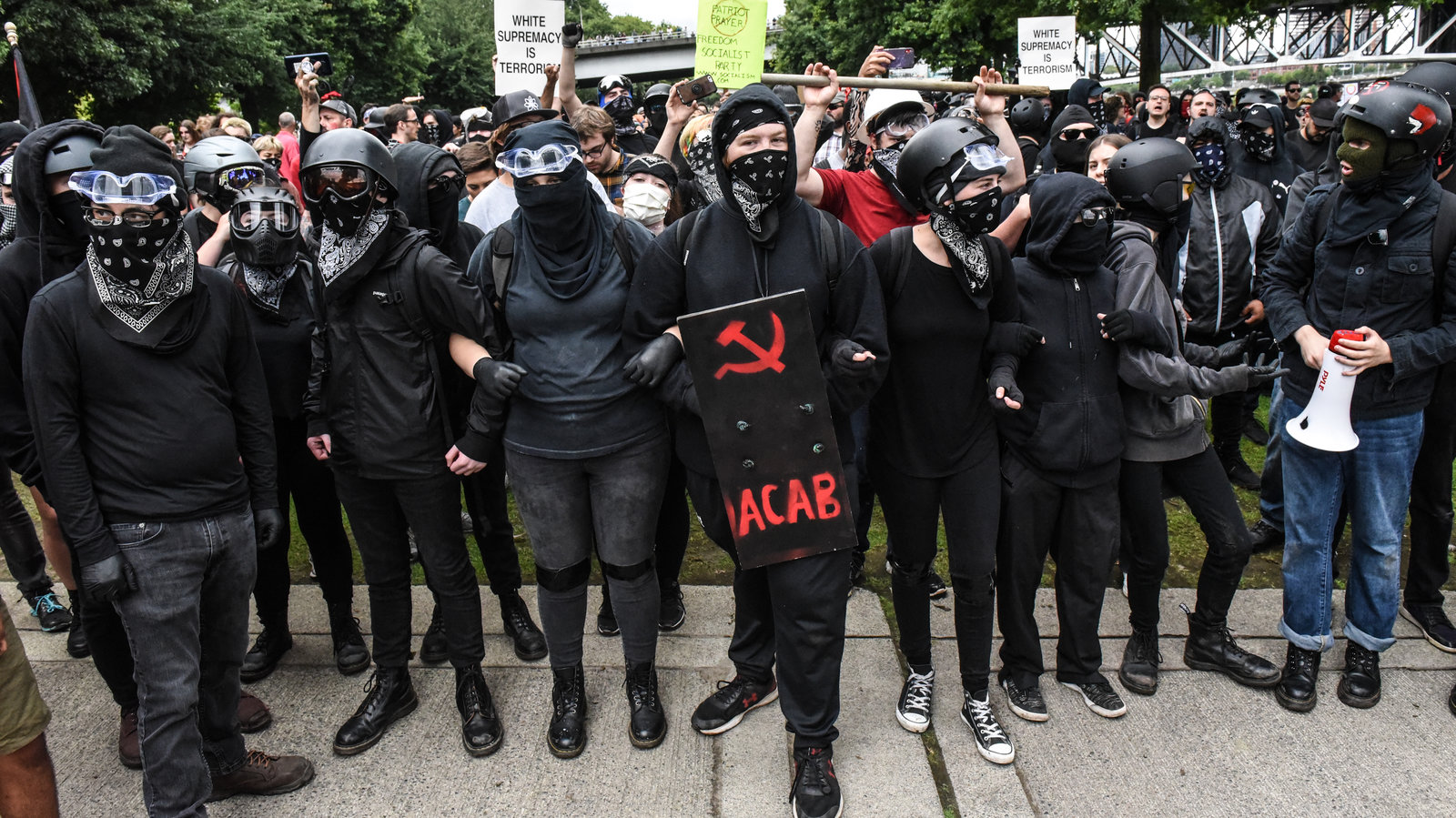 The current troubles and riots are part of a well organized and well supplied campaign. There are over 20,000 National Guard Troops that have been activated.
The rioting is much worse than anything I have seen before, even the Rodney King riots weren't this bad. As near as I can tell, the last time there was nationwide rioting on this scale was in 1968. Has the Socialist uprising gone from cold to hot?