A family- husband, wife, small child- sitting on their back porch saw a shirtless man in their back yard. When they shouted a challenge, they had to flee inside after he attempted to enter the house. The wife managed to snap a picture: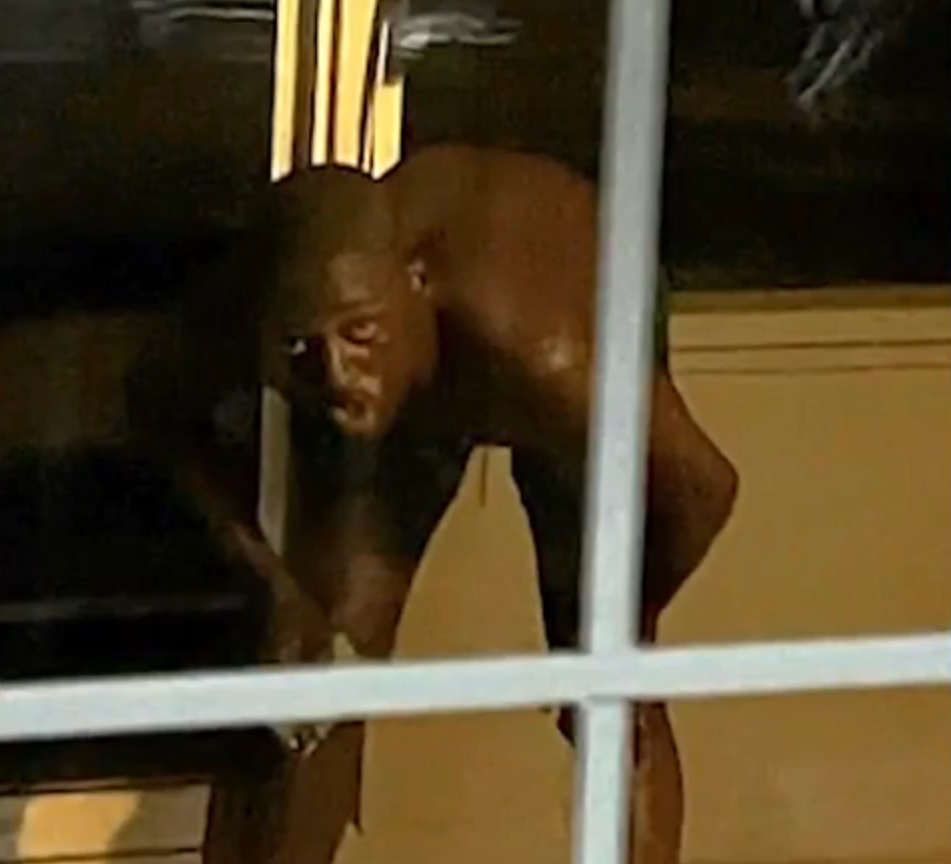 Seminole County deputies are hoping that someone in the public will identify who this is. I only wonder why the homeowner didn't mark him for future identification. "Hello police? A guy just broke into my house. Do I know who he is? No, but if you just search the area for the guy with the sucking chest wound, that will be your guy."
Note that he is inside of the screened porch, and his is looking right at the person taking the photo. This guy entered an occupied home in full knowledge that the residents were there. He didn't care that the people were home- meaning that there is a high probability that he is there to hurt the occupants. There are those who say that you have insurance, so there is nothing in your home worth someone's life.
My family is in my home, and they are worth more to me than you. My most difficult decision at this point will be choosing between my ready weapons:
3 inch 12 gauge shotgun loaded with 00 Buck
AR15
9mm M&P
You break into my house, and you just signed your death warrant. The arriving cops will need a piece of chalk, a shop vac, and a mop.