I see that you are in favor of teachers being able to discuss gay sex with children from 4 to 7 years old. You claim that Florida is evil for making this sort of behavior illegal. I challenge you to put your money where your mouth is (so to speak). You are claiming to be a champion of homosexual rights, so let's see some action.
There are currently 71 nations where homosexuality is illegal. Your cruise line has cruises with some of those nations as destinations: Jamaica, Antigua, and St Lucia, to name a few. If you truly believe in what you say you do, put your money where you are demanding that Florida parents put their children. Immediately stop cruising to those destinations.
Don't stop there. Immediately introduce shows that teach and promote all aspects of the LGTBQ+ agenda. Have shows where Disney characters discover that they are considering transitioning to another gender. Perhaps depict a little homosexual attraction between same sex Disney characters. Be in your face about it. Do some drag queen parades. I am sure that transgender Disney princesses would be a big hit.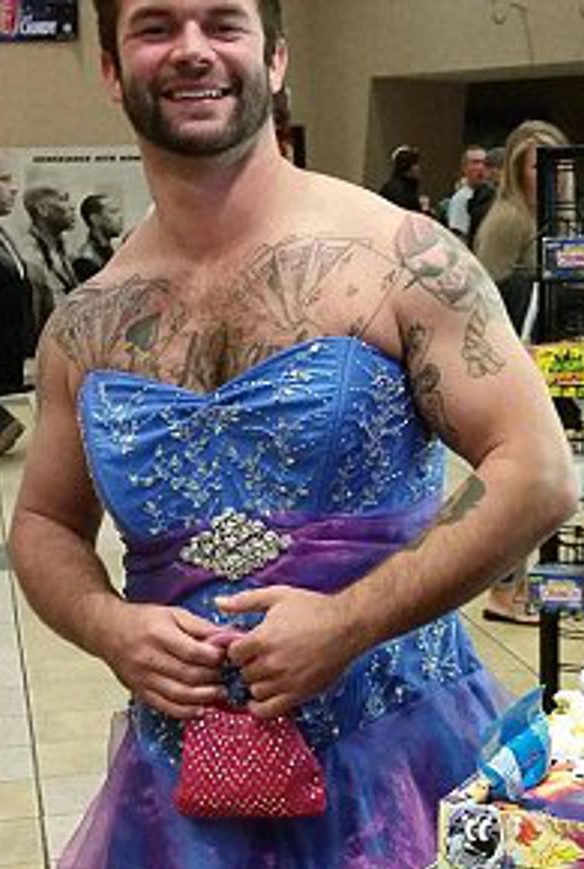 Sell some T-shirts: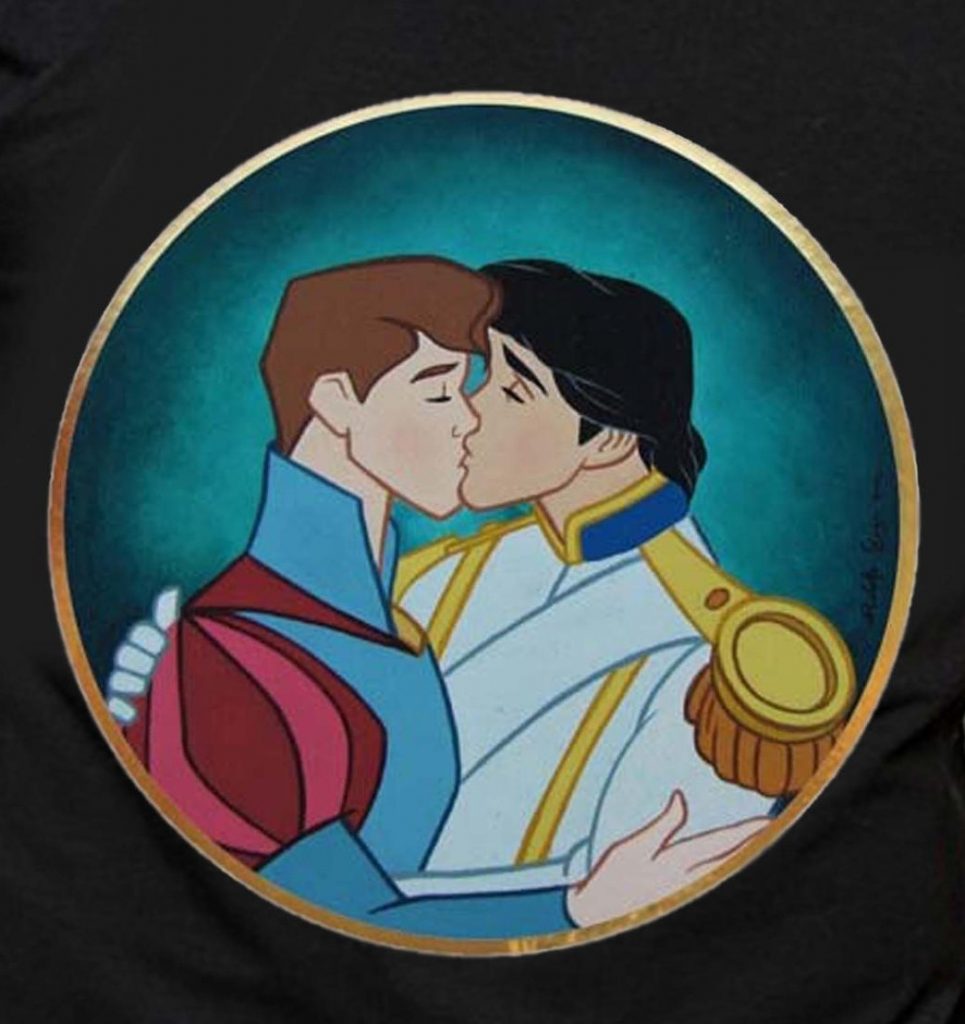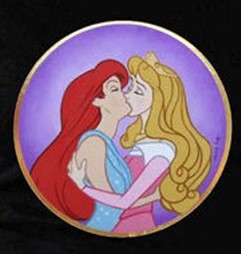 You could even sell some matching shirts. I bet the moms who bring their kids to the park will love it!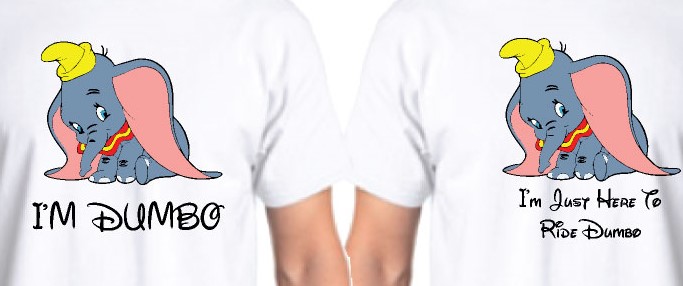 You know why you won't do it? Because deep down, you know that the parents of this country won't stand for it. So instead of taking the chance that it will kill your business, you intend to get the government to force it on their kids.
For that, you are truly evil.