My vacation is complete. We were gone for 50 days, travelling over 13,000 miles through 27 states. This was the longest vacation that I have ever done, and we saw quite a bit.
We began our trip at 5 in the morning, leaving for New Orleans. Travelling down Interstate 10, we arrived in Mandeville, Louisiana at lunchtime. We stopped by my father's grave, and then had some really good Roast Beef Po' Boys. Roast beef Po' Boys are easily my favorite sandwich. It is roast beef cooked in gravy, and served on French bread. I always get them "dressed," which is with mayo, lettuce, tomato, and pickles.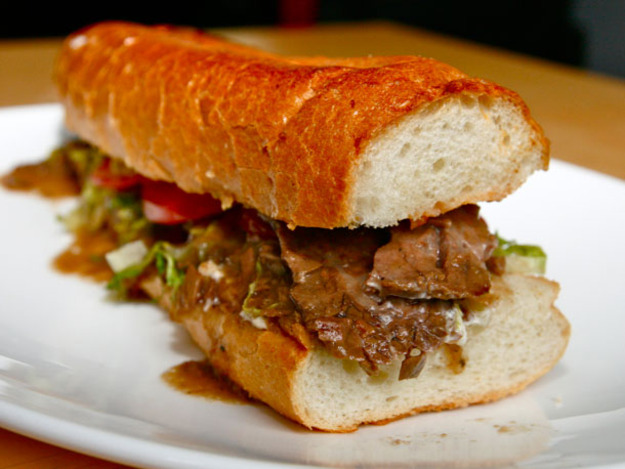 They are messy, bad for you, and totally delicious. Seriously, try one.
After we ate, we drove across the Ponchartrain bridge and into New Orleans. We stayed in a hotel in the French Quarter, and spent two days enjoying Cajun food, Beignets, and jazz music. One of our visits was Preservation Hall. This Hall is working to preserve traditional New Orleans jazz. The musicians who play here have been playing for 30 years or more. Incredible talent. The only bad part was that it began raining the first night, and rain continued until we headed west.