Arnold Schwarzenegger says:
"Yeah, you have the freedom to wear no mask — but you know something? You're a schmuck for not wearing a mask. You are supposed to protect your fellow Americans around you."
So here are some pictures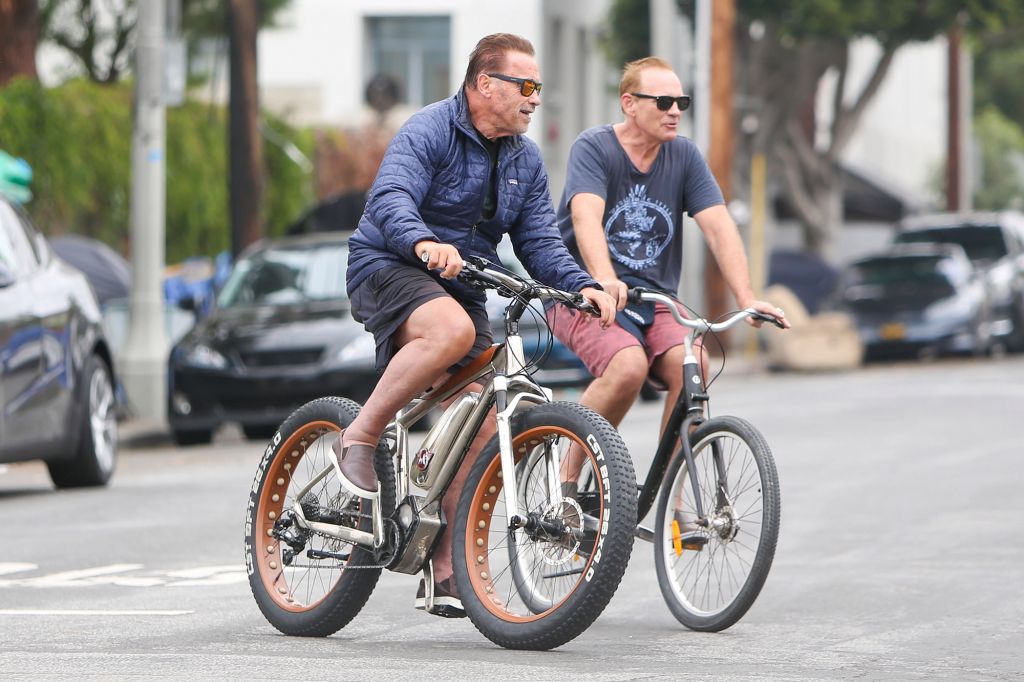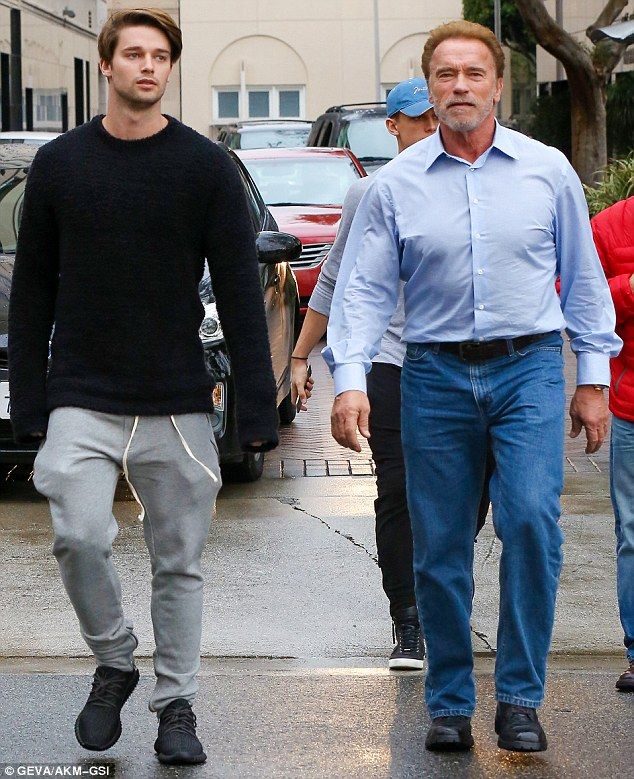 Typical socialist. Socialism is not for the rich, only the poor.