Meet Herman Grim, who was just awarded $2,055,383 from New York State. Why? Because black people failed an objective test called the National Teacher Examination more often than other races. Mr. Grim failed "many times."
The assumption made is that black people are just as intelligent and well educated as other races, including Asians, Hispanics, and Whites, even while objective test after test proves that this is not so. Still, it isn't politically correct to believe these tests, so the only possible explanation must be that the tests are all biased against blacks. Therefore, the state has to pay black people because they are obviously not incapable of learning.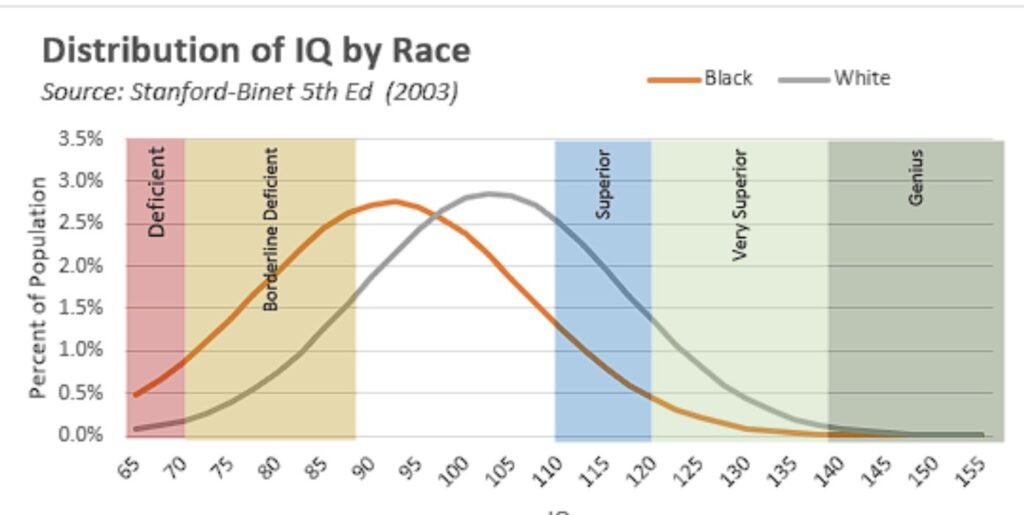 Grim said he's in disbelief but the money can't come fast enough because he's racked up serious debt on his Queens home and credit cards. He couldn't recite examples of why the test was biased. But Grim recalled hiring private tutors and studying for it during the early 1990s, before failing many times.
In all, this lawsuit cost the taxpayers of New York $225 million.
Nope, math is racist. The SAT is racist. Exams are racist. Credit scores are racist. There, I fixed everything.