After a couple of days exploring the Grand Canyon, we headed north east to where four states (Utah, Colorado, Arizona, and New Mexico) come together in one spot.
After a short time looking around, we headed west. We ended the day in Page, Arizona, where we spent the night.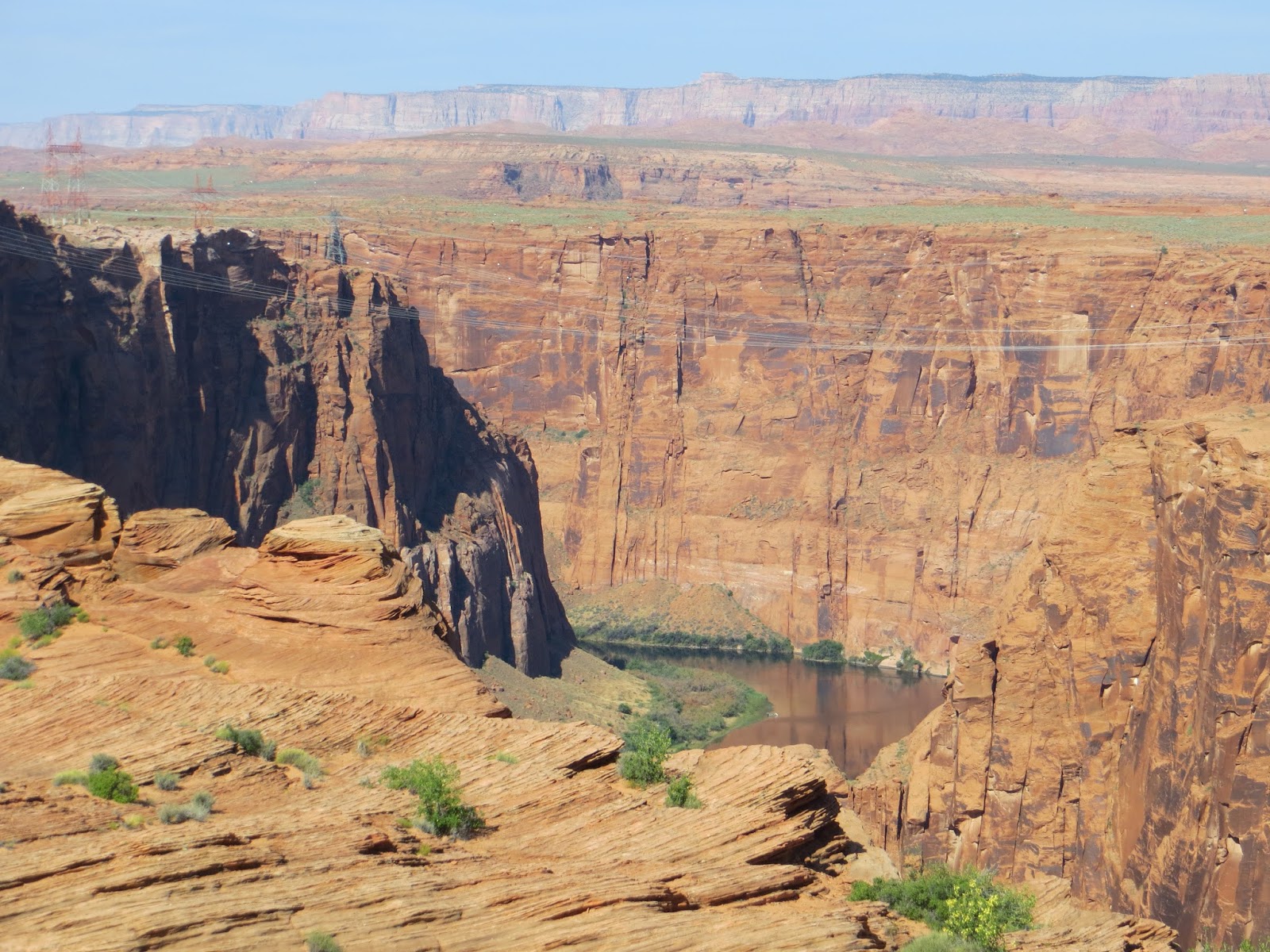 After a good night's sleep, we continued westward and found ourselves at Zion National Park. It was our original intention to spend a day or two in the park, but it was incredibly crowded. We spent over an hour stuck in stop and go traffic, just trying to move a couple of miles. There was no parking to be had. We finally moved on, and headed for Las Vegas.