Like most everyone else, I am having trouble finding ammo anywhere. Most of my normal online sources have dried up, and the ones that DO have ammo are selling at ridiculous prices. There may come a day when I regret not paying $1000 for a 500 round case of 5.56 green tip, but I am just not ready for that.
Even my local shops are out. I normally get good prices at Rural King, but the only ammo they had plenty of is 12 gauge, and even then, it was all #7 shot or smaller. They did have a small supply of big bore rifle ammo, along with about 20 boxes of .308 with a 155 grain SXT bullet, but they wanted $40 for a 20 round box. That still wasn't as bad as Shooters' World, who normally has good prices on ammo. This is the store where
I bought 9mm for $7.50 a box back in January
. The promotional email I just got contained this:
Practice ammo is now 4 times as expensive as practice ammo was just 8 months ago.
Still, if you think that is bad, the regular, look at the regular, non-member price for self defense ammo- $100 a box:
and I haven't even HEARD of that company before. A hundred bucks a box for ammo? You have to be kidding me.
There are still firearms on the shelf, but it is taking 5 hours for an "instant" background check to go through, because the stores are all so busy selling the few guns that are still in stock.
Communications:
Armor:
I
have some body armor that I keep in my classroom
in case there is a school shooter. It was a good buy for its intended use, but with the plates to increase it from a level 3 to a level 4, it is too thick and heavy to be covert, and it doesn't have storage to be of use in a large scale event when stealth is less important.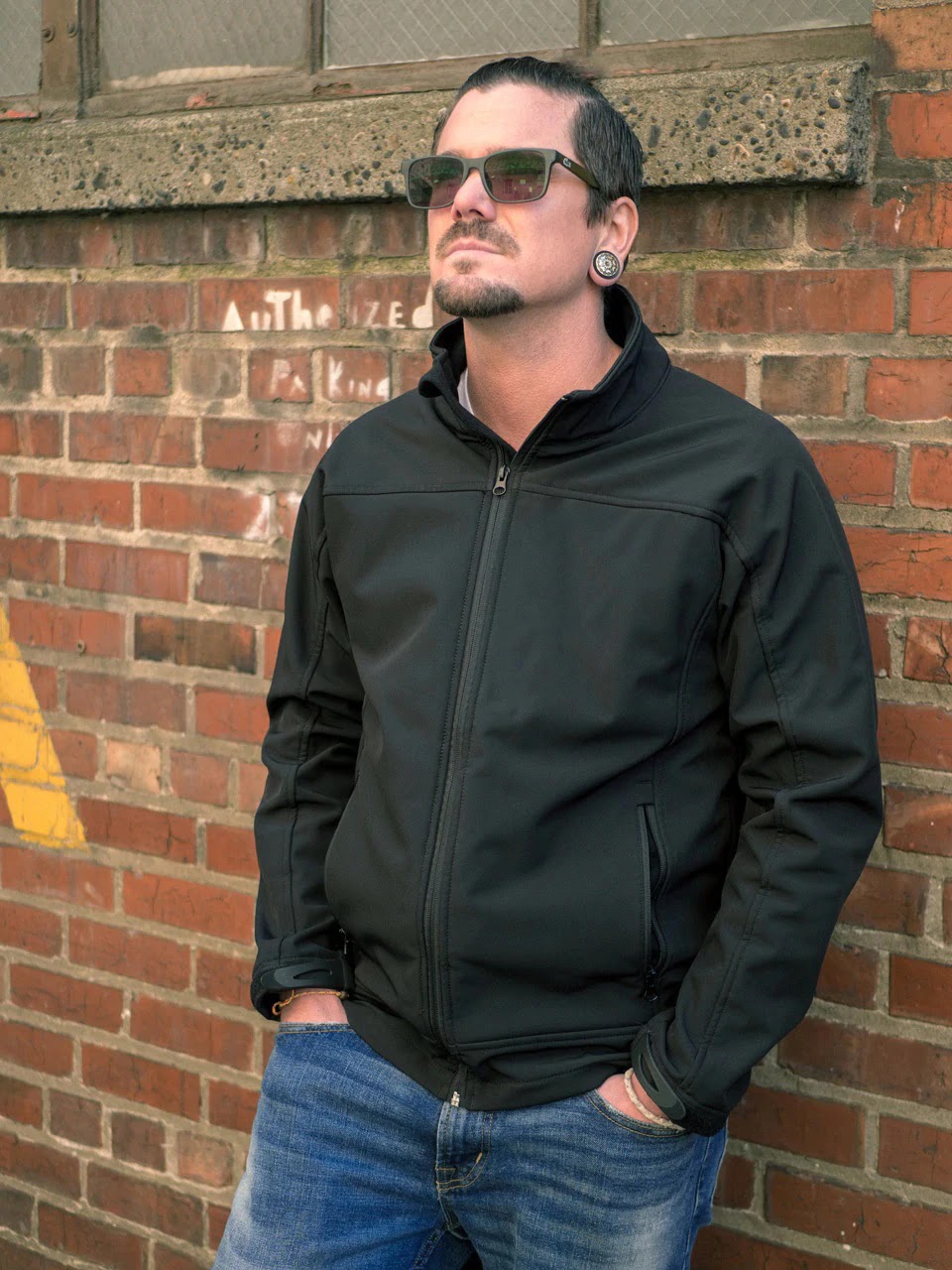 I know that level 2 is not the best, but is is covert enough that I might actually be able to wear it when I am out and not stand out like a sore thumb. A level 2 that I am wearing is better than a level 4 that is at home in the closet. At $350, it is doable. They even had a hoodie that was only $250.
There are other things: better night vision, a drone for recon capabilities, and more. Use your imagination.
The time to equip and prepare for the bad times that are rapidly approaching is rapidly drawing to a close.