A few days ago, I posted about Florida refusing to buy certain math textbooks because they contained CRT and SEL propaganda, and the state is trying to keep political topics out of elementary school. No groomers allowed, to put it bluntly.
Now the state has finally given some examples and reasons for why they rejected some textbooks. Take a look: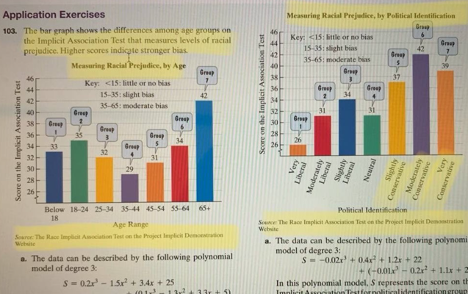 It's subtle, but they are grooming the kids in their care, so that they grow up to be good little communists.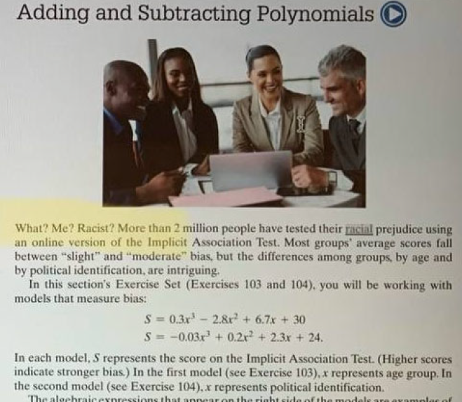 Grooming kids to become little communists. That is why these books were rejected. I took the Implicit Association Test, and it is garbage. It asks questions like "Are those that you are sexually attracted to mostly of a similar skin tone?" and "Do you think that certain skin tones have an advantage over others in making money?"
Garbage. This isn't math, and it isn't science. It's propaganda.