One of the things that really sucks about long term preps is that beans and rice, though long lasting, are rather boring. Not only that, but those who have blood sugar issues can't eat a lot of rice. I am posting this recipe for Cajun style red beans and rice. It is delicious, and this is the one that my mama taught me all those years ago. Authentic Louisiana Red Beans and Rice.
The blood sugar issue is fixed by serving rice with beans. It turns out that the fiber of the beans prevents your blood sugar from spiking, and is actually beneficial to diabetics.
In a traditional Louisiana family, Red Beans and Rice is served on Mondays. The reason for this is that Monday is laundry day, and mama needed a meal that she could prepare without too much fuss, so she could get the laundry done. So this is my childhood on a plate.
One pound of Red Kidney Beans
One large white onion
One large Bell pepper
Rice
1 tbs. Butter
Red (Cayenne) pepper to taste
Salt to taste
One pound of Jimmy Dean Hot Sausage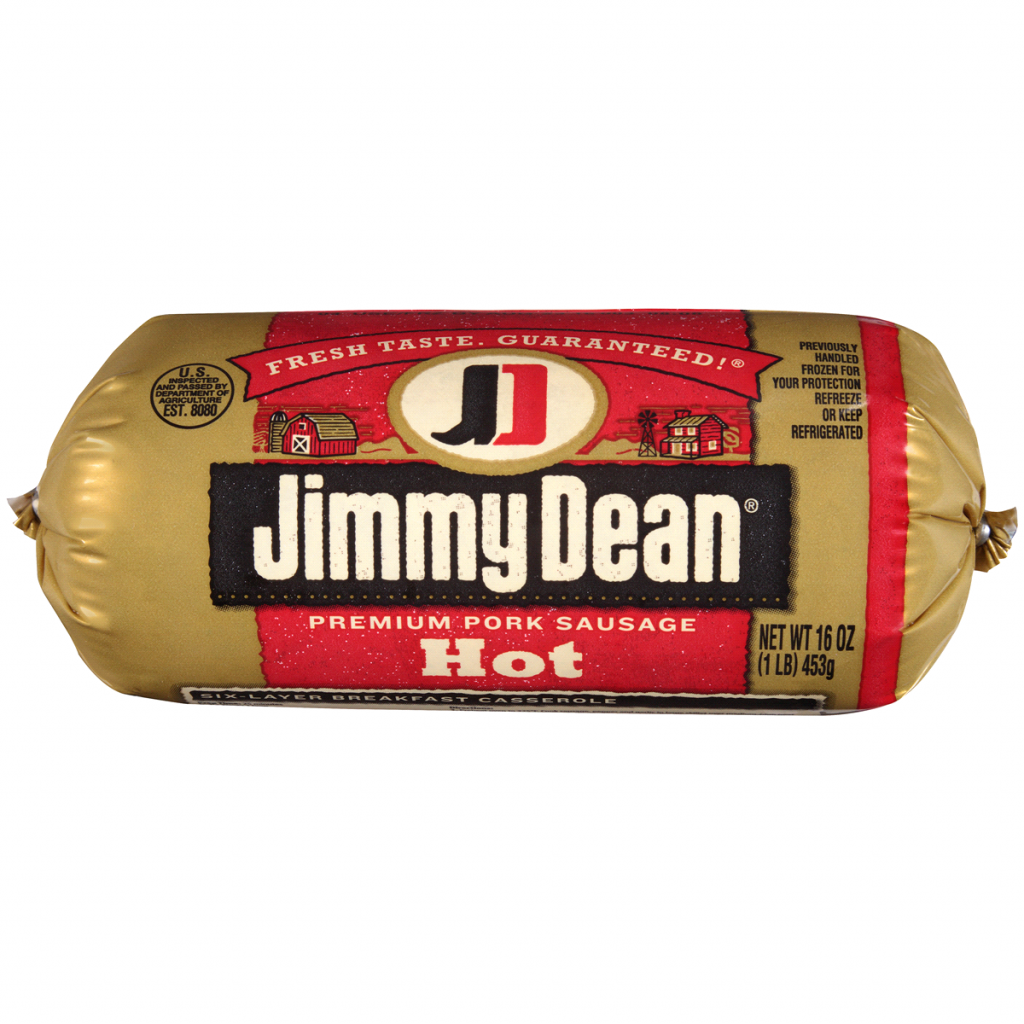 Now you can use other kinds of sausage like Kielbasa, Andouille, or the like. The essence of Cajun cooking is that it is simple country food. You use what you have. My advice here is to use the ground hot sausage. The beans dilute the heat of the sausage. The meal isn't too hot- trust me on this one.
Dice the onion and the bell pepper. Melt the butter in a hot pan, then add the peppers and onions. Cook them, stirring frequently, until the onions begin to soften. Add the crumbled sausage and cover. Occasionally stir, and cook until the sausage is browned.
Put the beans in a large pot with 6 cups of water, and add the contents of the pan into the pot with the beans and cover the pot. Heat on high until the water just starts to boil, then reduce the heat to a simmer.
Let simmer until the beans are soft (about 2 and a half hours). Walk by every 15 minutes or so and give them a quick stir, because you don't want the beans on the bottom of the pot to burn.
Once the beans start to soften, smash some of the beans against the side of the pot with a spoon, and they will cause the water to thicken into a nice sauce. Add salt and cayenne to taste. If the consistency of the beans is too thick, you can add some water.
Serve over rice.
In my family, we serve it at the table with ketchup and Louisiana Hot Sauce. Those eating it can use those to flavor the beans to taste.