The Six Flags CEO is having to explain the decision to raise prices and eliminate discounts at the company's parks, in light of the emerging fact that attendance is down by 22% since the decision was made. He said in a statement that the price increase was a result of the company's problems with what he referred to as "rowdy teenagers."
We realized that we had discounted too much and we were filling the park with the wrong kinds of customers. So, we only got the discounter or we became a day care center for teenagers. It was a cheap day care center for teenagers during breaks and the summers. So we began raising prices to reduce the numbers of rowdy teenagers running around.
By rowdy teenagers, he means groups of feral black teens who had bought discount tickets before running amok in the parks and beating the shit out of customers who were paying full price. The Six Flag parks were becoming areas that families were learning to avoid.
The Six Flags America, located just outside of DC in Maryland, hosted a Halloween event called "Fright Night." It was attended by large groups of blacks that began vandalizing cars in the parking lot and attacking other customers by using mob violence tactics who were executing planned ambushes of young white girls. The local cops claim that they were searching for the perpetrator, but it's nearly a year later and no arrests have been made.
A similar story in Six Flags Great America just outside of Chicago. Out of control blacks attacked a family for asking them to control their foul language around small children. They wound up beating a 12 year old girl and her parents.
We can't be seen as racist, because not all black people are like that, or something. So let's call criminal behavior, vandalizing property, and beating the shit out of people as being "rowdy." Let's refer to black adolescents as "teens" so no one will know we are talking about a violent race of criminals. It sure isn't Norwegians or Canadians that are terrorizing the paying customers here.
On average, the black race is broken to the point that wherever blacks congregate, crime, violence, and poverty are more likely than places where they are not found. The only place where this is not true is in Hollywood. The only places where blacks in large numbers are successful doctors, lawyers, and other professionals are make believe- television and movies. It isn't that the US is racist, so don't go there. Name an economically successful black country. The only one I can think of is Wakanda, also make believe.
So back to Six Flags. As a result of increased pricing, the company said it has lost about 2 million season ticket holders who did not renew their membership over the past year. As a result, total revenue for the quarter decreased by 5% to $24 million, fueled by the the lower attendance and $5 million reduction in sponsorship revenues.
Once people realize that the reign of people who are annoying them is over, the family customers will return with their money. Until then:
Stay out of cities. Especially ones with high concentrations of blacks.
Avoid large congregations of blacks.
If you are in a place where you find yourself suddenly surrounded by large numbers of blacks, get the fuck out of there.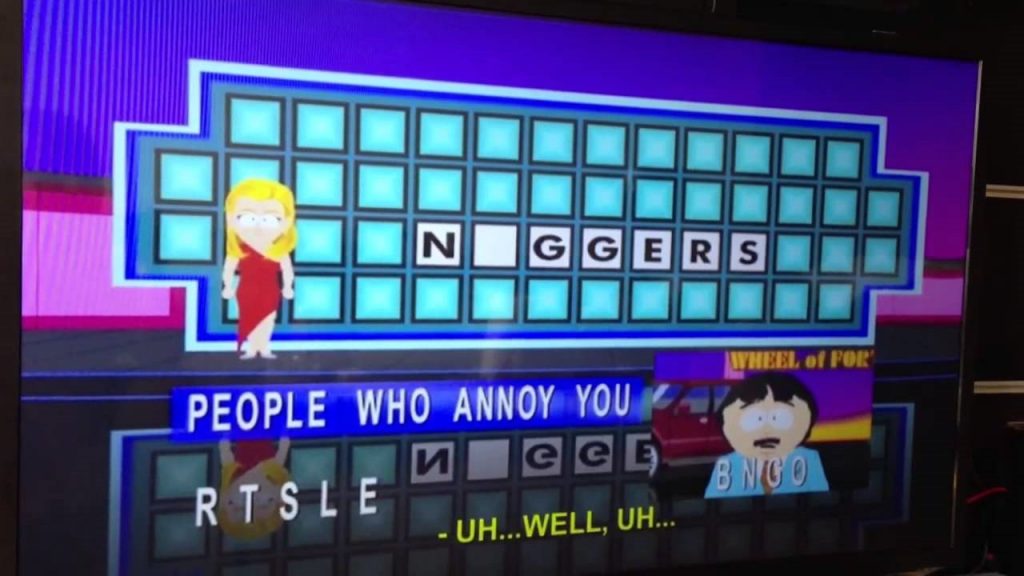 We keep being told to ignore the evidence. Don't believe what you see with your own eyes. My parents pounded that into me day after day. I learned the hard way that this isn't true. I no longer trust cops, blacks, or eat my vegetables. That last one may be the only one of the three where my parents were correct. The great melting pot is a fantasy.