Here is a picture of Biden, taken from this morning's news: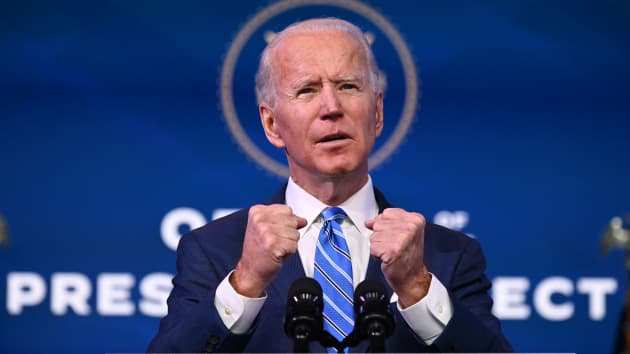 Note the stance, and the framing of the shot to give him a halo. He is looking up, into the new socialist future. Every single picture published of him lately, he has his hands up and in front of him, as of he is grasping the new prosperity that is planned for you. Now look at this picture of President Trump, also from this morning's news: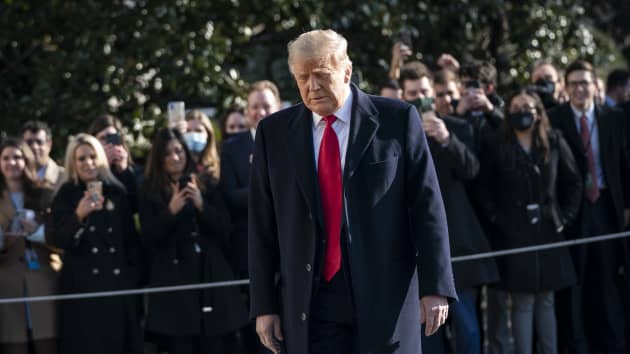 Looks beaten, right? Note how they choose a point when he is looking down. This makes him look defeated. This is the essence of psychological manipulation. This has been done before. You are being manipulated.