A person appeared on a friend's social media was criticizing Trump for calling out "shithole" countries. I responded by saying this:
I would argue that "shithole" countries is an accurate description. I have travelled all over the world, and I can assure you that there are many shitholes. Defecating in the street, homes built out of pallets and scrap.

How would you describe this?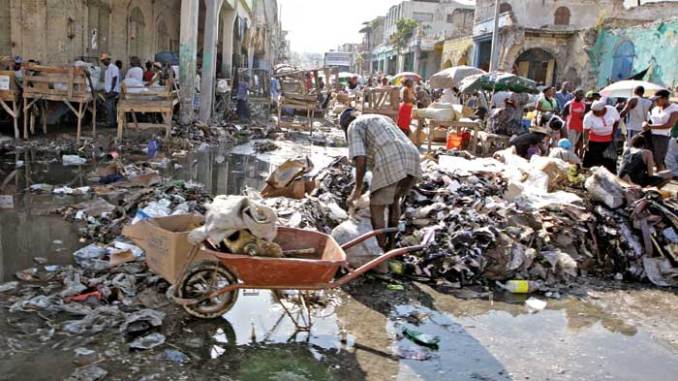 Less than 5 minutes later, I got this reply:
It's poverty largely due to corporate and political greed. Which can be improved with the proper allocation of resources, public health education etc. You need to do some serious soul searching, stop traveling around the world to places you judge with such ignorance. You haven't learned a thing.
So I click on this person's profile. She graduated from a high school full of rich kids in 2016, then attended college at the University of South Florida from 2016 to 2018, receiving a degree in Health Science. Here is my response:
You graduated from a school paid for by what you call "corporate greed" and have been more of a recipient of the wealth generated from it than 90% of the planet. You don't know shit about shit.

Don't try and lecture me about poverty and ignorance, little girl. You haven't seen or experienced shit yet. The only poverty you have seen has been on television.
Typical spoiled rich kid who thinks that because they have graduated from college they know everything.