I woke up this morning to find an email in my inbox from Shooters' World: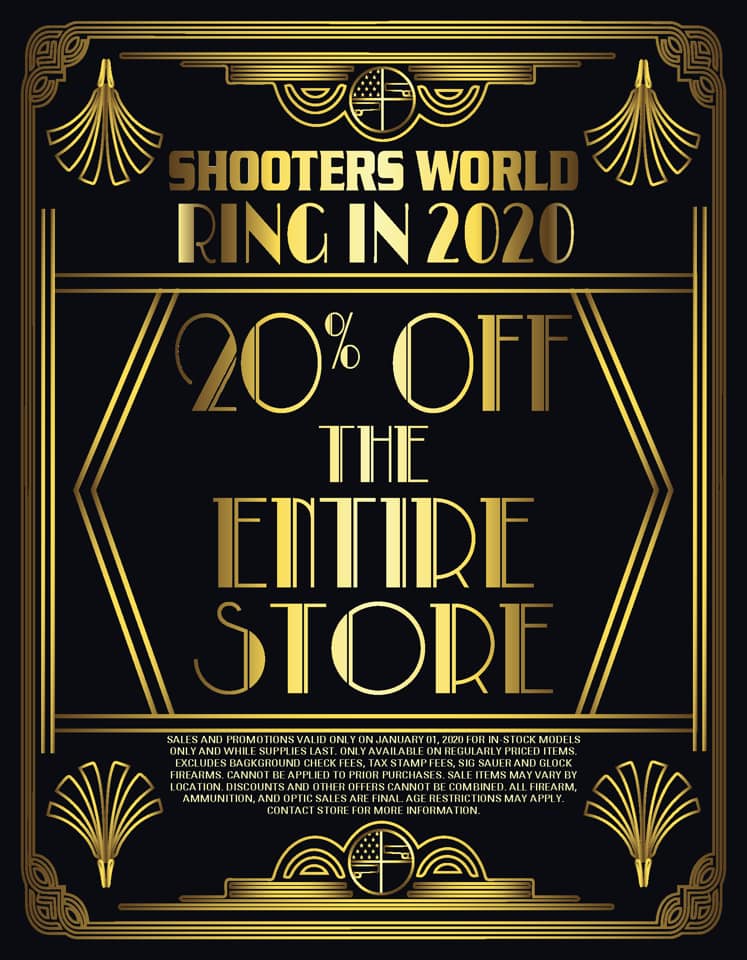 I couldn't resist. I snagged an M&P Shield 380 for only $240. I got another handgun (a .45 ACP that isn't a 1911) and a BUNCH of ammo. A case of 1,000 rounds of Winchester 9mm FMJ for $150? Yes, please.
I drooled over a Trijicon ACOG that was selling for $600. The only reason I didn't grab it was that it didn't have the reticle that I wanted.