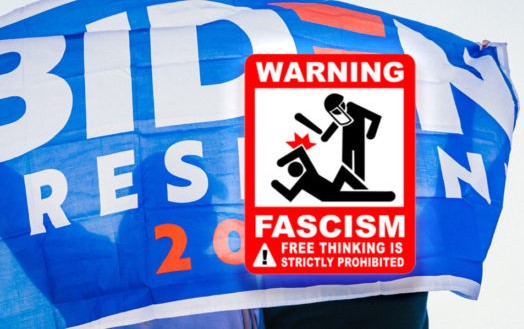 One of the first orders that Biden gave to his new director of intelligence (DNI) was an order to spy on American citizens. Sure, he couched it as if he is going after "domestic terrorism," but that is merely a fig leaf. They have been spying on Parler and its users with the intent of making sure that they STAY shut down.
It is illegal for intelligence agencies to spy on American citizens within the United States, but the CIA and their assistants at the NSA and other US intelligence agencies don't let little things like the law, the Constitution, or civil rights get in the way.
For at least the past twelve years, the government has claimed that you have no rights against searches and spying. I warned the right that the Patriot act would one day be used against them. They didn't listen.