Imagine that you just bought a brand new or even a used 4×4. Then imagine that you can't use the optional equipment without paying a monthly fee to the manufacturer. The air conditioner costs $15 a month, the ability to tow a trailer is $20 a month, and engaging the four wheel drive sets you back $40 a month. Heck, even the seat warmers cost $4 a month. It will cost you $20 a month to use your key fob to remotely unlock or start your vehicle. Sounds crazy, right? Who would buy a $45,000 truck, only to have to pay more to use most of the features that you already paid extra for?
Auto manufacturers are already doing it, and they stand to make billions in profits with the new scheme that doesn't require them to do a thing to rake in the dollars. Toyota has already started the project. So have BMW, Subaru, Ford, Lexus, GM, and Tesla. If you think that you are immune because you own a used vehicle, think again.
Buried in the agreements that you signed when you bought the vehicle, the manufacturer retains all rights to the options installed in your car. They are letting you use them as part of a free trial. Ever since the 2018 model year, these hidden restrictions have been installed in software of new cars, allowing them to turn virtually anything in your vehicle into a subscription service that can be taken away from you at the manufacturer's whim. You are one over the air software update from getting fleeced.
Some of the options proposed: limiting the performance of your car unless you pay extra, limiting the range of electric vehicles unless you pay extra for "bonus miles," as well as simpler things like options and extras.
The last time I posted on this, I predicted that a new industry would take off: an industry centered around hacking your car. It turns out that I was correct. That day is already here. I drive an F150, and people are already doing some interesting hacks on Ford vehicles. Enter a piece of software called FORScan. You can already do some interesting things. Reprogramming your temperature gauges to bee more than just meaningless scales, for one thing.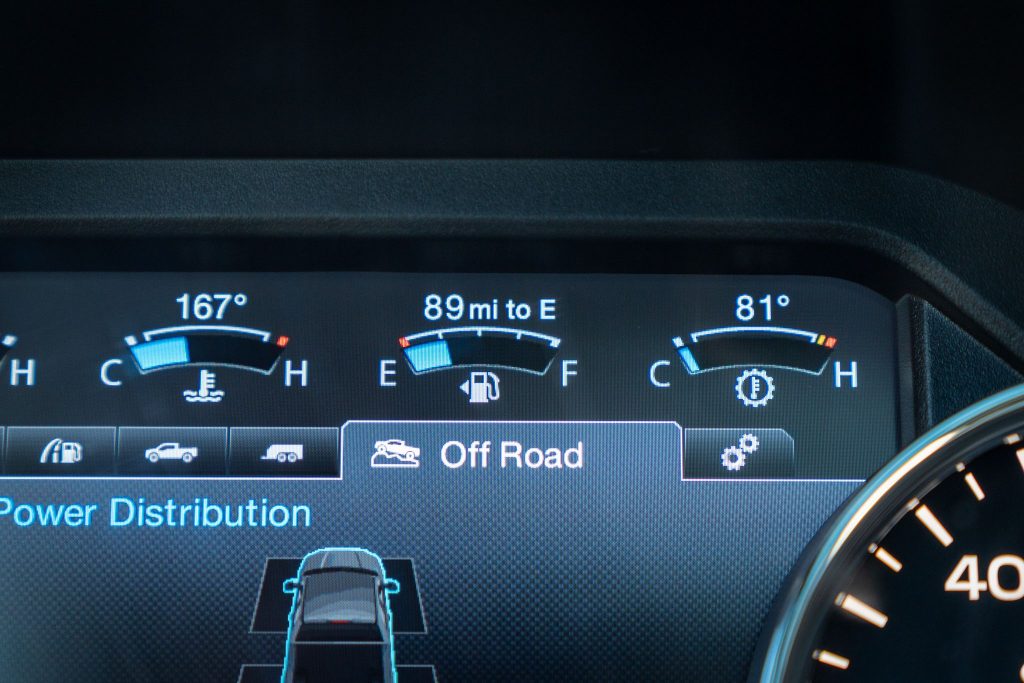 Adding options that aren't available to your model like automatic folding mirrors, daytime running lights, and more are possible.
Manufacturers are already taking steps to combat this, but the war over controlling vehicles is happening. Manufacturers are putting in software the requires you to be an authorized mechanic to access the electronics on the car.
One repair industry executive told a conference in January 2020 that he had heard of "at least two [other]" car makers moving toward an authorized-access model. Volkswagen may be one of them. Ross-Tech's Vega said that the electric ID.4 is the first U.S. Volkswagen model with Vehicle Diagnostic Protection, requiring authentication from VW servers to alter nodes. Volkswagen (which did not return emails for comment) has seemingly not offered access to customers, or software like VCDS. As of July 2021, VCDS's founder and its most fervent customers were trading anger, disbelief, and Right to Repair links in a long-running thread.
I don't see it as any different than the fight over unlocking your cell phone, but with this much money at stake, you can bet it will be a big fight. In fact, I have already done a few hacks to my truck. I got rid of that annoying automatic start/stop feature in my F-150, for one thing.