HRC says that Trump supporters should be put into "reeducation camps." She is citing the Republicans who are going along with Democrat talking points as being pragmatic enough to make this happen. Watch this segment. It's worth a few minutes of your time, trust me. If you aren't terrified and angered by this, you aren't paying attention.
MAGA extremists, according to her, are taking their marching orders from Trump, and are the tail wagging the Republican dog. According to her, Trump supporters have been psychologically and emotionally manipulated and need to be reprogrammed in order to be brought back to their senses. It's a cult, according to her, and Trump being defeated will permit Republicans to get back to fighting about issues among themselves. She goes on to say that a formal deprogramming of these extremists needs to happen.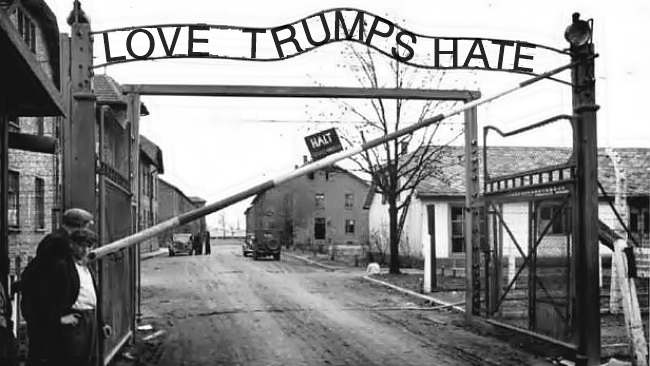 She says that Democrats need to empower the "right people" within the Republican party. Make not mistake, what she is talking about is the complete takeover of the government by ensuring that both parties are singing the same note. This means that they are going to put Trump into prison or kill him before eliminating anyone in the Republican party who doesn't vote in the approved manner. Then, they are coming for the individuals who disagree with the uniparty line.
The fact that mainline Democrats are talking like this is quite frightening. That they are willing to come right out and say what they are going to do is an indication that they are certain of a win, and they don't care who knows it. When a person says that they are willing to put Americans into concentration camps, they need to be believed.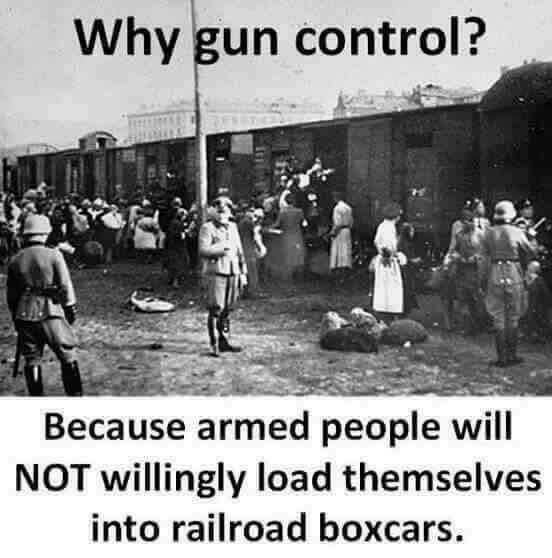 Nothing will make me angrier and more likely to use violence in opposition than people knocking on doors and hauling their political opponents off to reeducation camps. You want to see the violence begin? Do it.
People have called me a paranoid asshole for over 30 years because I have taken the position that gun ownership means being able to resist government tyranny. Now the left is coming right out and telling you their plan to haul you off for reeducation. Do you still think I am paranoid?
If you still don't believe it, why not? They have been doing it to the J6 defendants for years.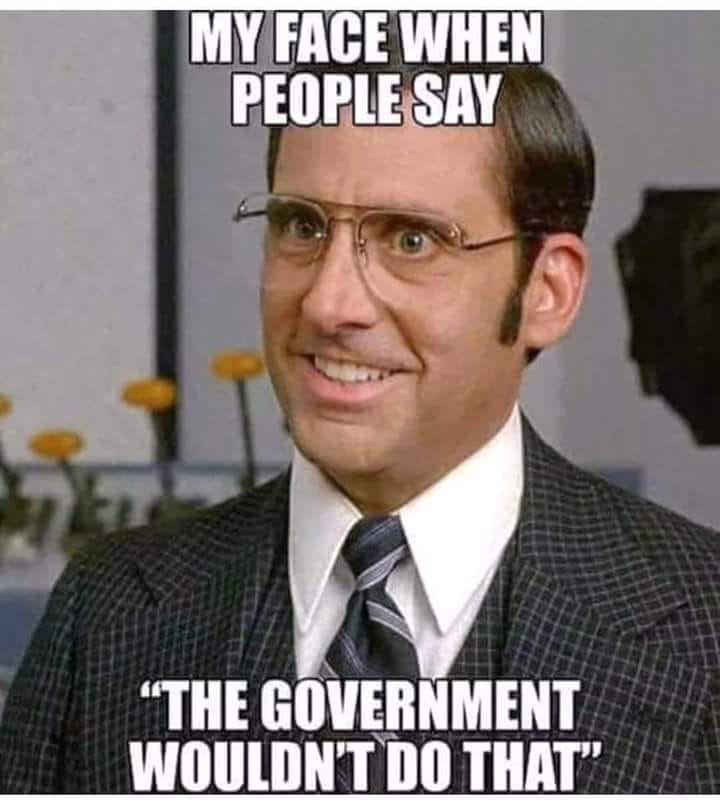 To the police and others who would be the ones enforcing this: Are you willing to die to take us to the camps? Because I am willing to die to stay out of them, and I will take as many of you with me as I can. I hope to make it as expensive as possible.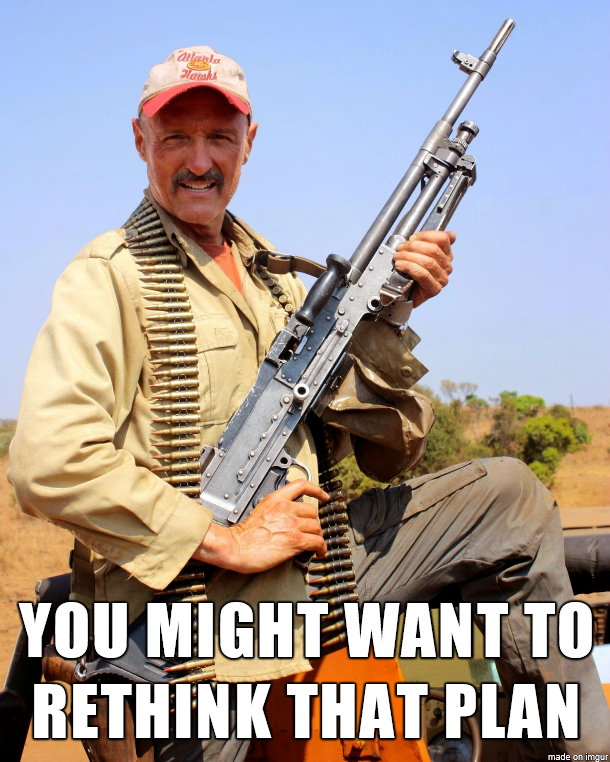 To everyone: Please take this as one of the final warnings. Trump is delaying them for now. All of their attention is focused on defeating him. Once he is out of the way, it won't be long before they start working down the list. My theory is that Trump will be defeated in one fashion or another, and then there will be an enabling incident that will occur organically, or will be staged. That will be all of the excuse that they need.
They have been making their lists for years. Here is a story about their Florida efforts.
Rush your preparations to completion.
Make sure that you have guns, body armor, magazines, and ammunition.
Cache some of them off site. Don't put all of your eggs in one basket.
Know who the people in your area are. Know where the liberals live. Try to figure out who the informers are.
Know how to escape your home neighborhood and your job on foot. Have a BOB in your vehicle. They may come for you while you aren't home.
Practice an escape and evasion plan.
Do it. Your life will probably depend on it. If they DO come for you, don't go quietly in the hope that they will let you go or kill you last. The Soviets have a road built by the residents of the Gulags- there are a million people's bones in the pavement of that road.