The left is using the shooting in New York and is going to come at us with every gun control move that they have. There is nothing that they love as much as pools of blood that they can joyously dance in while they call for more control that everyone knows will not work.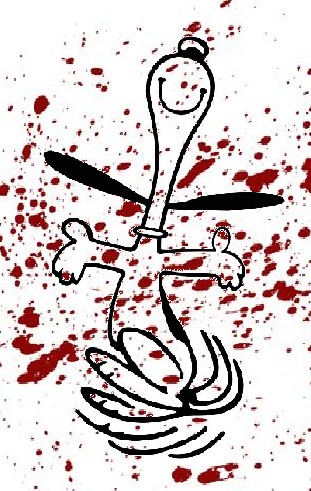 You could counter their arguments by pointing out that the US, despite having more guns in private hands than the rest of the world combined, still has fewer homicides than half of the nations in the world.
You could argue that, even in nations where guns are banned, suicide rates are much higher than the US. The US has a combined suicide/homicide rate of 16.6 per 100,000 while South Korea, where firearms are virtually illegal, has a rate of 29.8. Canada, where there is severe gun control and handguns are virtually illegal: 18.3 per 100,000.
You could argue that the US counts all deaths where one person kills another as homicides, while some countries like Australia only counts a death as a homicide if someone is arrested and charged for the killing. Unsolved murders don't count. Murders where the killer is already dead don't count. This skews the statistics.
You could also argue that population density has a larger correlation to homicide and suicide rates than does gun ownership.
At one point or another, we have all made each of these arguments in gun control debates. They are based upon logic and facts, and backed with scores of studies and mountains of statistical evidence.
And they are always ignored.
The left bases its arguments on emotion and catchphrases. The don't care about science, don't care about evidence, unless it is convenient to do so in support of their position. All other facts are ignored. Arguing something like this is a waste of time. I know, because I have wasted my time like this for decades.
As they say in War Games, the only winning move is not to play. So don't.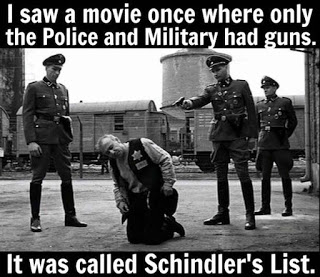 I will not turn in my guns. Just in case you feel that confiscating them is the answer and you send the cops over to take them, there are two outcomes of that plan.
You will lose a lot of cops. Eventually, the cops will stop taking the chance.
You won't get anywhere near all of the guns
So my answer to gun laws is this: No.
Your move.