One of the things that I keep hearing from the right is how the military and police won't shoot at or go door to door, because many of them have ties to the community. I have been telling people "don't be too sure about that." It's because Federal law states that only U.S. citizens can serve as police officers and deputies.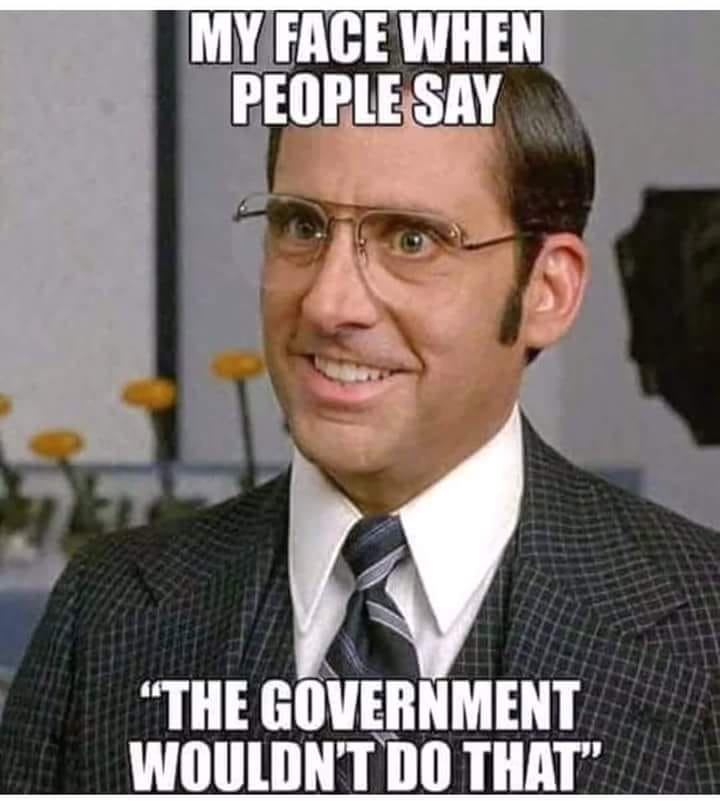 It turns out that Illinois has found a solution for that particular problem. They have passed a law that permits non-citizens to become police officers. It only makes sense- illegals can become doctors, nurses, and can join the military. So why not carry guns and arrest you for violating the law? So governor Pritzker signed the bill into law on Friday. The next time a cop pulls you over in Illinois:
It's a great way to ensure the cops will do whatever you want- they are already familiar with how third world cops act, and don't give a shit about the constitution.