I spent the summer travelling. I am a Diamond member of the Royal Caribbean Cruise lines' Crown and Anchor club. I have been taking 4-5 cruises a year for the past couple of years.
In June, I took a week long cruise from Puerto Rico to St Thomas, St Kitts, Aruba, and Curacao. I had a great time exploring the islands, and I even won about $500 playing Craps in the casino. This was my first cruise of the year. We went on five cruises last year.
I returned home on the 4th of July, and left two days later on a 4,000+ mile road trip. I left from Central Florida and went to Nashville. I spent two nights there, during which I ate at a restaurant, only to discover that Lewis Black was sitting at the next table over. We left there, crossed the border into Canada, and then went across Canada to Niagra Falls. I was amazed at the large numbers of wind turbines. There were literally hundreds of them on both sides of the road.
I did all of the typical tourist stuff, and even had time to hit the casino for an hour, winning another $150. After that, we drove on to Montreal and Quebec. I really enjoyed the old parts of Quebec.
Crossing the border again, we spent a little over a week in Northern Maine. We were in a small cabin that I am seriously looking at making a BOL. More on that in a future post.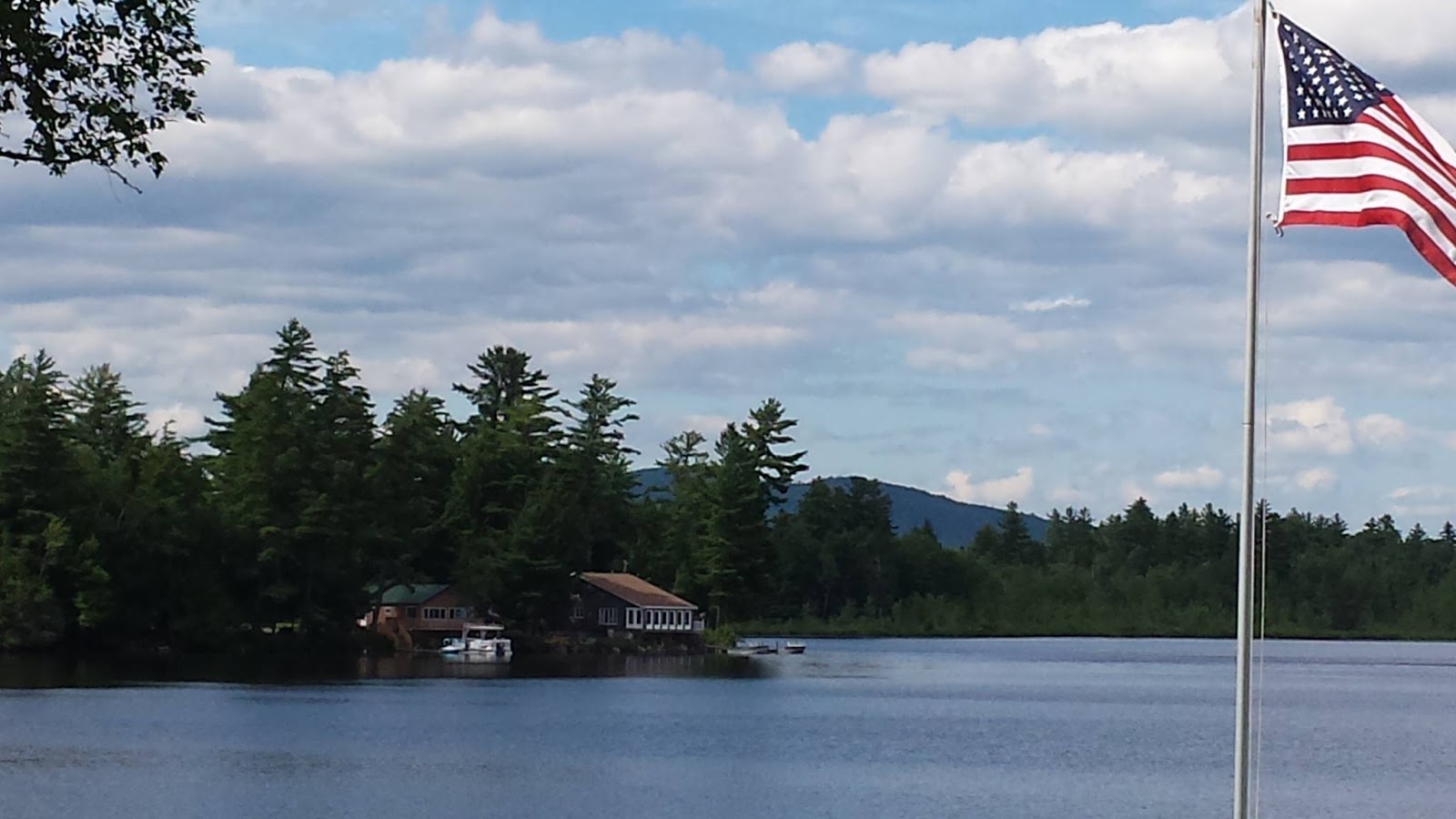 We finally packed up and headed for home, so we could prepare for the coming school year. It took us 8 hours to reach New York City, where we stayed the night with some friends in Brooklyn. It was our intention to drive the 1100 miles from there to home in two 8 hour travelling days, stopping in Fayetteville, North Carolina for the night, but circumstances prevented that. It took us 6 hours to travel the first 300 miles, and by the time we reached our stop in Fayetteville, all of the hotels were full. We tried four different hotels at two different exits, to no avail.
We decided to travel through the night. I slpet in the passenger seat for about three hours, and then drove until I couldn't stay awake. I then took an hour long nap in a rest stop, finished the drive, and arrived home at 9 o'clock this morning. The 110 miles that should have taken a total of 16 hours of driving time wound up taking 21 hours, plus a pair of hour long stops for a meal and a nap.
I will be teaching Chemistry and Biology this year, and our first day back at work is during the last week of July. Time to begin working on lesson plans and getting ready for work. I am already looking forward to my next trip, when I will be spending the last weekend of October in the Bahamas.