The Orlando Naval Training Center was responsible for training hundreds of thousands of sailors in the 30 years that it was one of the three recruit training centers for the US Navy. During the years of 1968-1998, there were many service schools located there with the recruit training center. Torpedomen, signalmen, and nuclear power plant operators all trained here.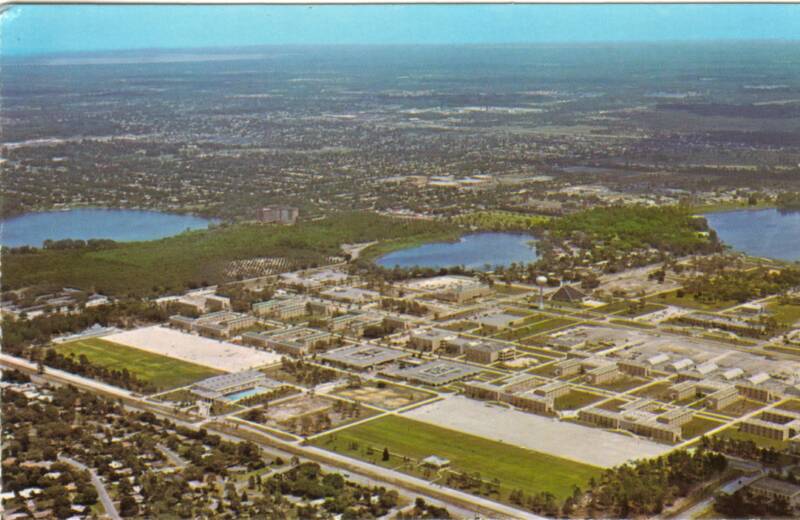 I myself attended boot camp, electrician's mate "A" school, and nuclear power school here in 1986.
All of that came to an end in 1998, when the Navy decided to close the facility and give the land to the City of Orlando. The city tore down the classrooms, dorms, and other buildings. In its place, the city sold some of it to developers, who in turn made it into an exclusive luxury housing community. 55 acres of it was made into a park.
Then the city decided to put a middle school in the area, made up of portable classrooms. Wouldn't it have been more cost effective to use the buildings that were already there?
Here is one of the buildings that was torn down:
Waste. It's easier when you are spending other people's money.