Did you know that the Bureau of Anything Terrifying FEinstein (BATFe) is preparing for the coming Assault weapons ban?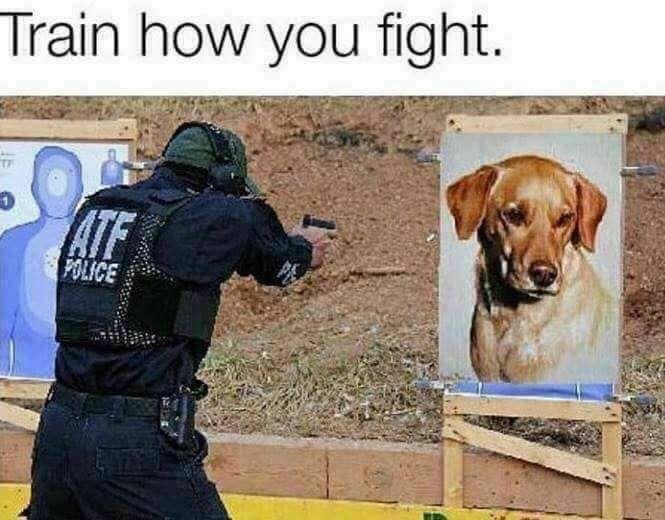 Don't let YOUR dog become a victim. We here at DogKnight want to protect your dog from what is coming. Why, for just 4 easy payments of $462.78, you can get our new product, the Garland. It will help ensure that your dog doesn't become a victim.
Don't wait, act today!