Residents of Martha's Vineyard, which declared itself to be a sanctuary for illegal immigrants, are freaking out because Florida Governor shipped 50 illegals to their island. It wasn't so long ago that residents there were posting shit like this: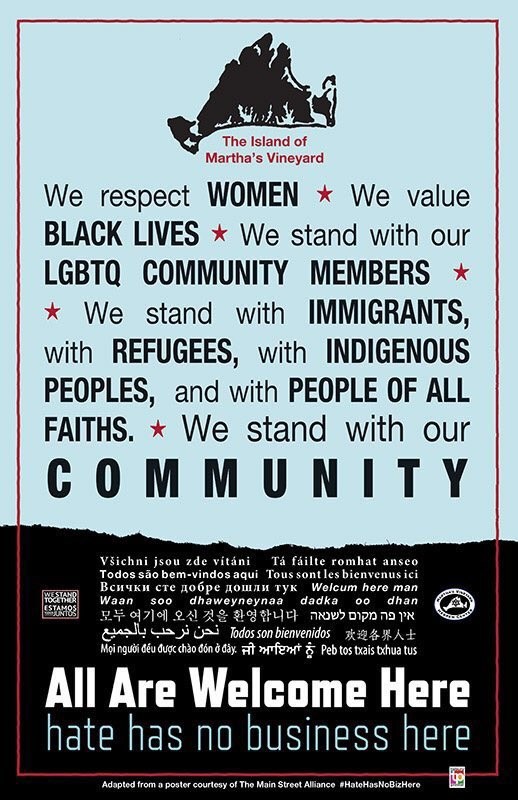 Wait, they were just virtue signaling? Who knew?
Meanwhile, all of the residents of Martha's Vineyard are like: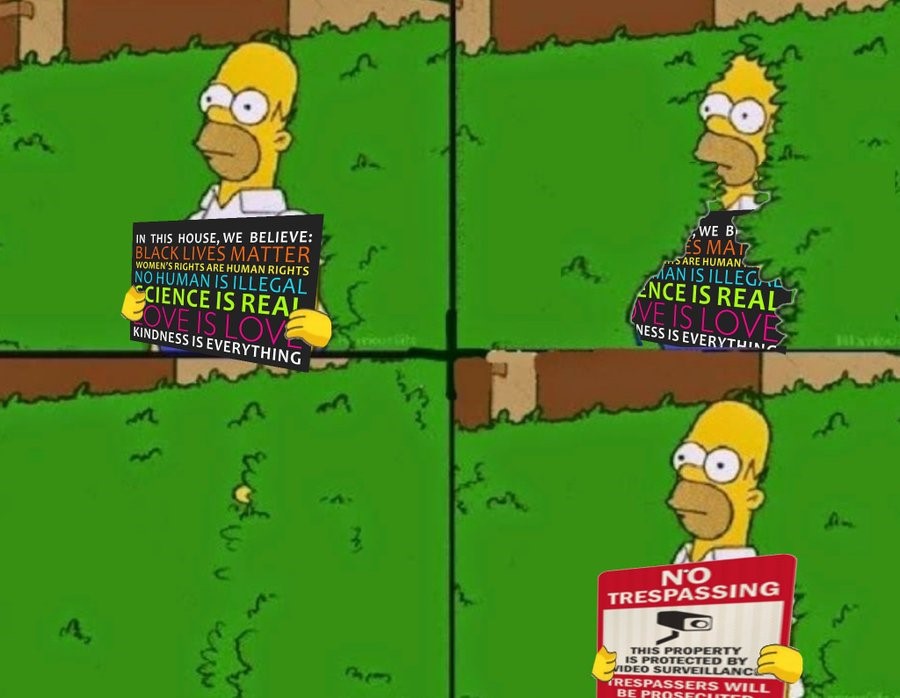 The best part of it was the liberal who said that: "Martha's Vineyard is just a bunch of rich people. It's weird that you all think you're sticking it to the libs. Millionaires ranting about illegal immigrants aren't liberals."
My reply? "Don't the Obamas own a house in Martha's Vineyard?"
It's easy to be a "sanctuary city" when there is no one there who needs sanctuary. When you are one of the states being overrun by illegals, it's no longer academic. 50 illegals? There are millions of them in New Mexico, Arizona, Florida, and Texas.
Liberals: