More information is coming out on the possible defensive shooting at an Applebee's in Lady Lake, which is near the Villages. The decedent is Dishaun Marquis Hudson, DOB 3/10/1984: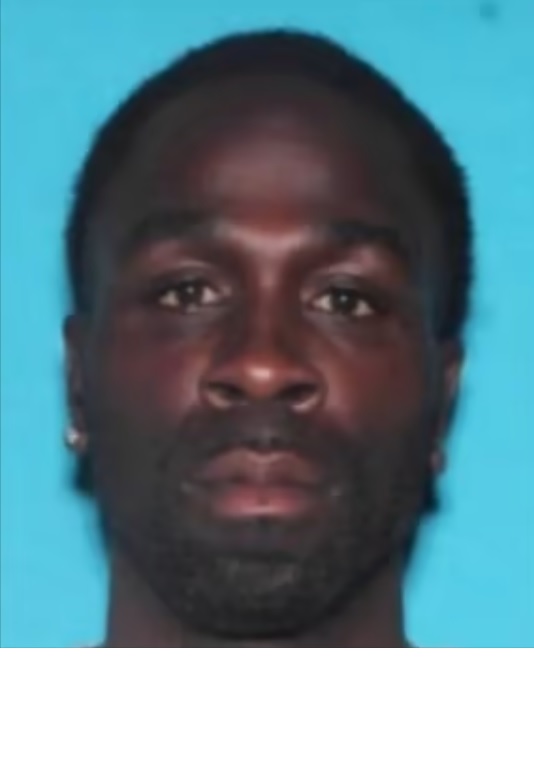 All I could find on him was an arrest last year for domestic battery by strangulation and a request from Missouri for extradition from last January, and an arrest in Scott County Iowa. All records were sealed, but he does have a criminal record. That's all I know of his history.
This is what is known about the shooting:
Hudson was seated at an outside patio table at the Applebee's with a group of other people before walking out into the parking lot, where there was some sort of an altercation that involved at least three gunshots being fired before a vehicle left the scene.
After hearing the gunshots, customers still inside the restaurant fled out the back door. Hudson then walked around the building to the side door that employees use and entered the restaurant. Once inside, there was another altercation inside, during which Hudson reached into his pants. A man with a concealed weapons permit who was inside the restaurant shot Hudson, killing him.
The fact that police have released the name of the man who was shot and not the man who did the shooting probably means that the shooter is not a suspect.
More as I can get it.