I don't know where people get the idea from that taking pictures of or looking at others without their permission is illegal. It isn't. If it was, shooting the video below would be just as illegal as taking a picture of some random whore's ass.
Still, this happens periodically. For some reason, some muscle head always decides that he is going to be a freelance cop and use force to defend some skank's honor. It happened to me a few years ago.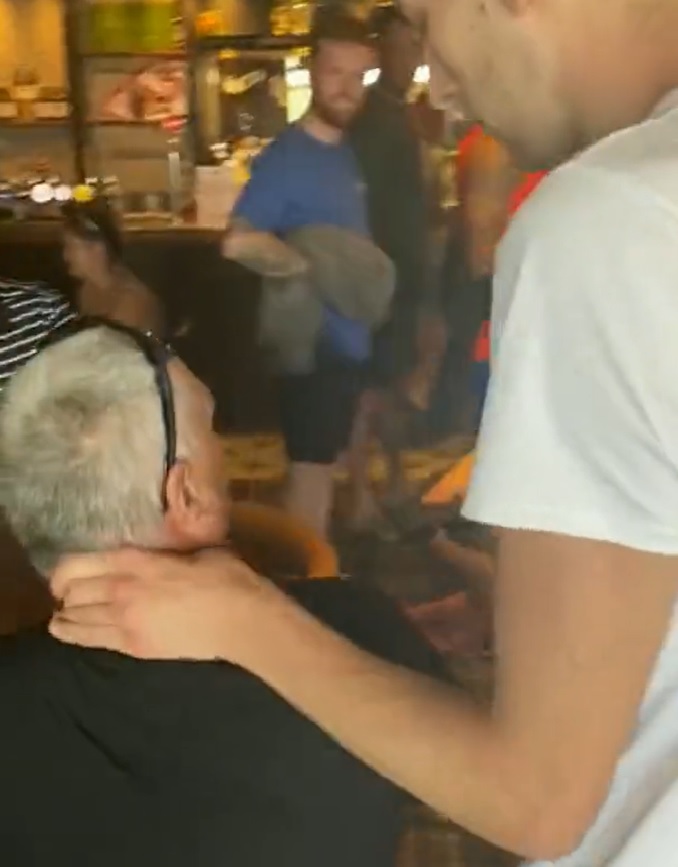 In this case, someone grabbing me by the back of the neck is about to become a cautionary tale at someone else's concealed carry class. At the very least, there will be a bar clearing discharge of some tactical spices, and there is a distinct possibility of you having a cool cast for the skank to sign later.