Normally, we post about the newest gun we have. This is the newest to me, but certainly the oldest gun that I own. I recently acquired this from a family member: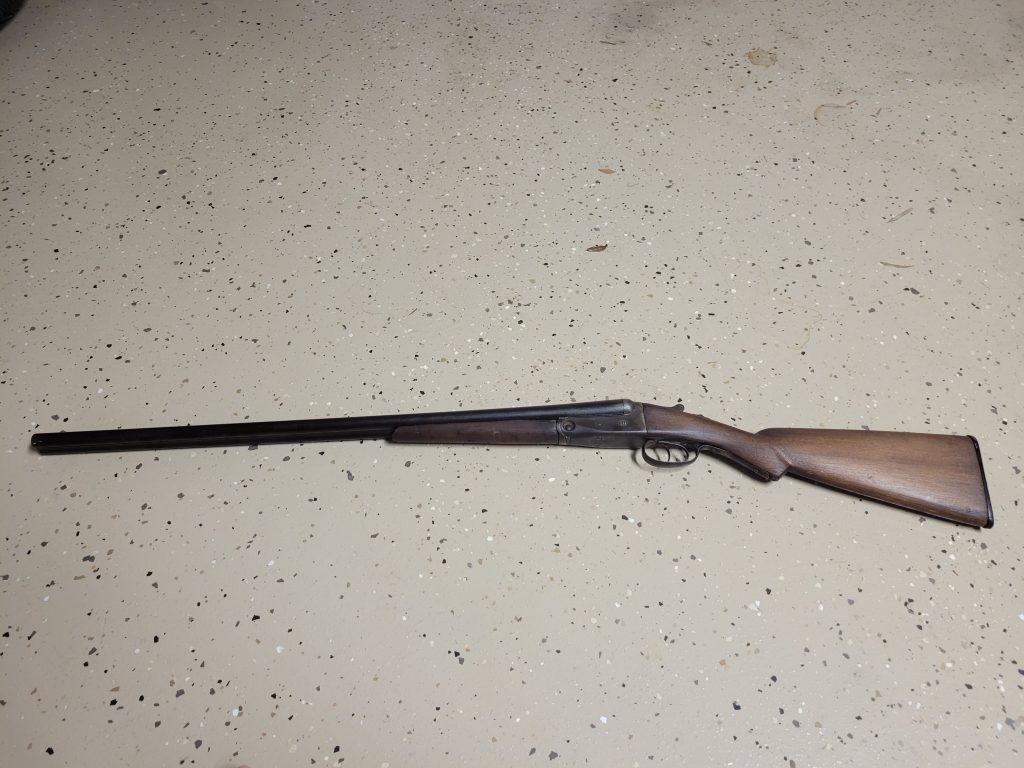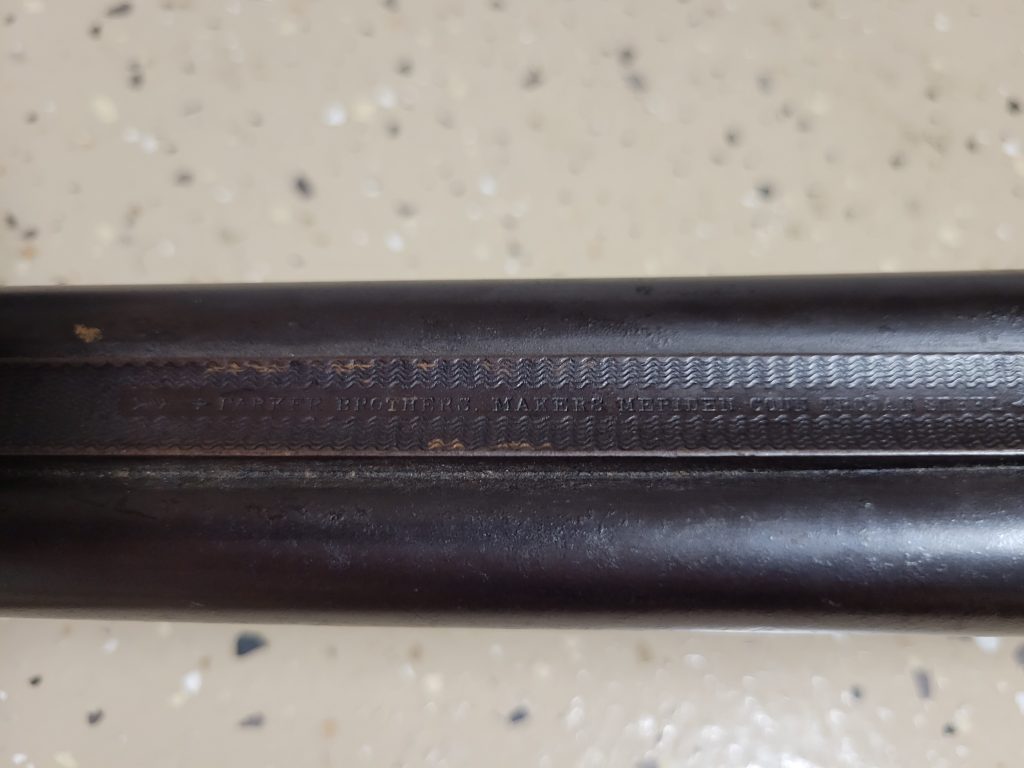 It isn't in the best shape, and certainly looks old, but I am afraid to do anything to it, even clean it, lest I destroy its value.
I am not interested in selling, as the weapon reportedly once belonged to my great grandfather, and has been in my family's possession for over 100 years. I would, however, appreciate any insights into the origins and possible value of this firearm.