In comments to this article:
My comment, which I don't think violated the TOS, was moderated and will not appear on the site. No bias here, nope.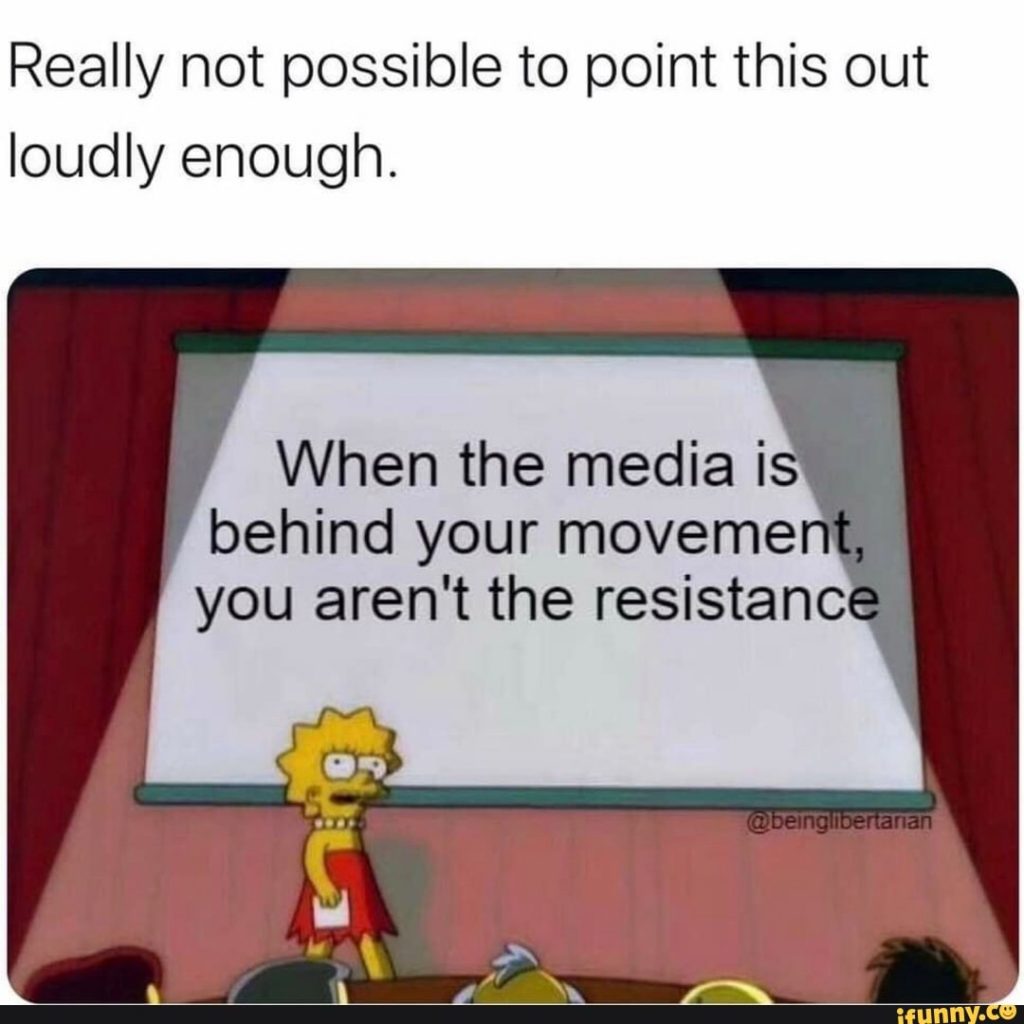 EDITED TO ADD: I showed this to my wife, and her reply was "It's their website, they can do what they want."
I don't want anyone to think that I support making their bias illegal. I am, however calling them out for being lying hypocrites for making the claim that the press is an unbiased purveyor of the truth. I am also calling social media for blocking so-called "false news" when their version is no closer to the truth than any other.