I think that reading this article is important. See if you can read between the lines and come to the same conclusion that I did.
The story goes like this: The Oversight Committee of the House of Representatives told the CEO of Smith and Wesson to appear before the committee so that other invitees who were the family members of people killed by criminal actors could pile on the hate and blame Smith and Wesson for the deaths. The CEO of Smith and Wesson wisely refused to attend.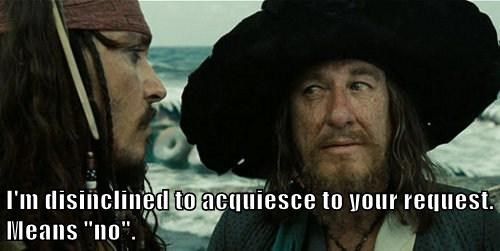 The Chairman of the Oversight committee then said that Smith and Wesson would pay a price for their impertinence.
"The CEO of Smith & Wesson refused to testify before my Committee and face the families who've lost a loved one because of his company's weapons of war. Highland Park, Parkland, San Bernardino, Aurora — these mass murders were all committed with Smith & Wesson assault weapons," Maloney said. "As the world watches the families of Parkland victims relive their trauma through the shooter's trial, it is unconscionable that Smith & Wesson is still refusing to take responsibility for selling the assault weapons used to massacre Americans."
Make no mistake, this was no investigation. This was a politician wanting to use political power to punish someone while grandstanding in front of the press. Fuck him. I wouldn't have gone either.
Even worse, they try use Kyle Rittenhouse's use of force in self defense against the company.:
Kyle Rittenhouse also used a Smith & Wesson rifle to kill two people and injured a third during a 2020 protest in Kenosha, Wisconsin. Rittenhouse was acquitted on all counts related to the shootings.
The committee has issued a subpoena to Smith & Wesson for documents related to its manufacturing and sale of AR-15- style firearms. My guess is that the FBI will be raiding Smith and Wesson soon.
My answer would be: GFY. I don't think that I would answer this subpoena. There are still such things as Constitutional rights, I am not giving you information because you want to go on a fishing expedition. You got PC for a specific crime? Go for it. Until then, GFY.