There is a company out there marketing black hoodies with a device built in that is designed to obscure the face of the wearer from identification on security cameras. Black hoodies that conceal the wearer from camera identification- who could that be marketed for?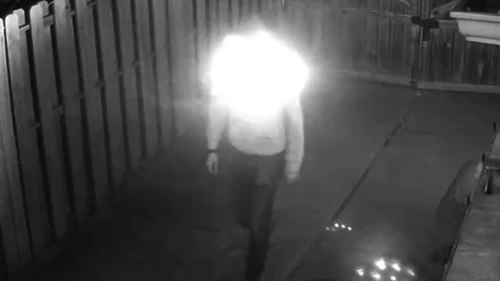 I had a thief in my neighborhood do this using a flashlight. It's effective.
With riot season, errr election season less than a year away, you can guess what this is for. So why not take a page from anti-gunners? The only use for this hoodie is to enable criminal activity, so anyone who has a criminal use this against them should sue the maker of this hoodie for enabling criminal activity.