Meet the newest spokesperson for the Ukraine military. Sarah Ashton-Cirillo in a tranny CIA informant and "Progressive Activist" who believes anyone on the right should be thrown in prison.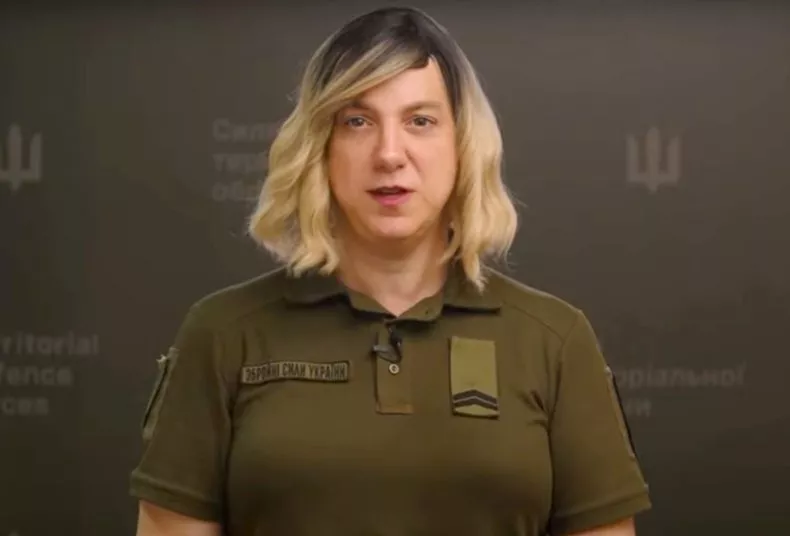 The Kyiv Post on Thursday tweeted that Sarah Ashton-Cirillo "has become one of the speakers for the Defense Forces," and his work for Ukraine was soon praised in statements from Ukraine's Ministry of Defense and Hanna Mailar, a Ukrainian deputy minister of defense. Remember that Ukraine's President also wants to replace a statue of Catherine the Great with one of a gay porn star.
This shit just makes me want to see Russia win.