How do you know that the drug is this vial: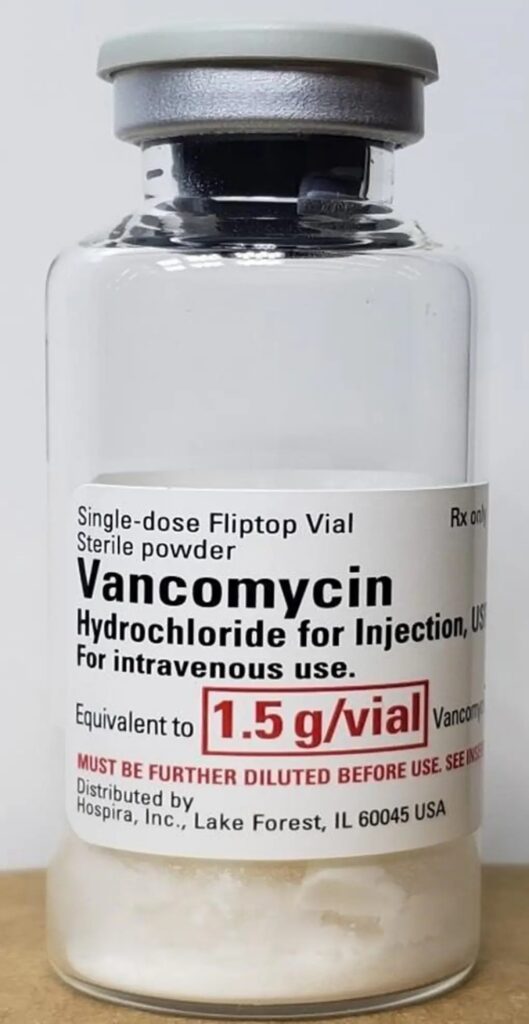 isn't actually the drug that is in this vial: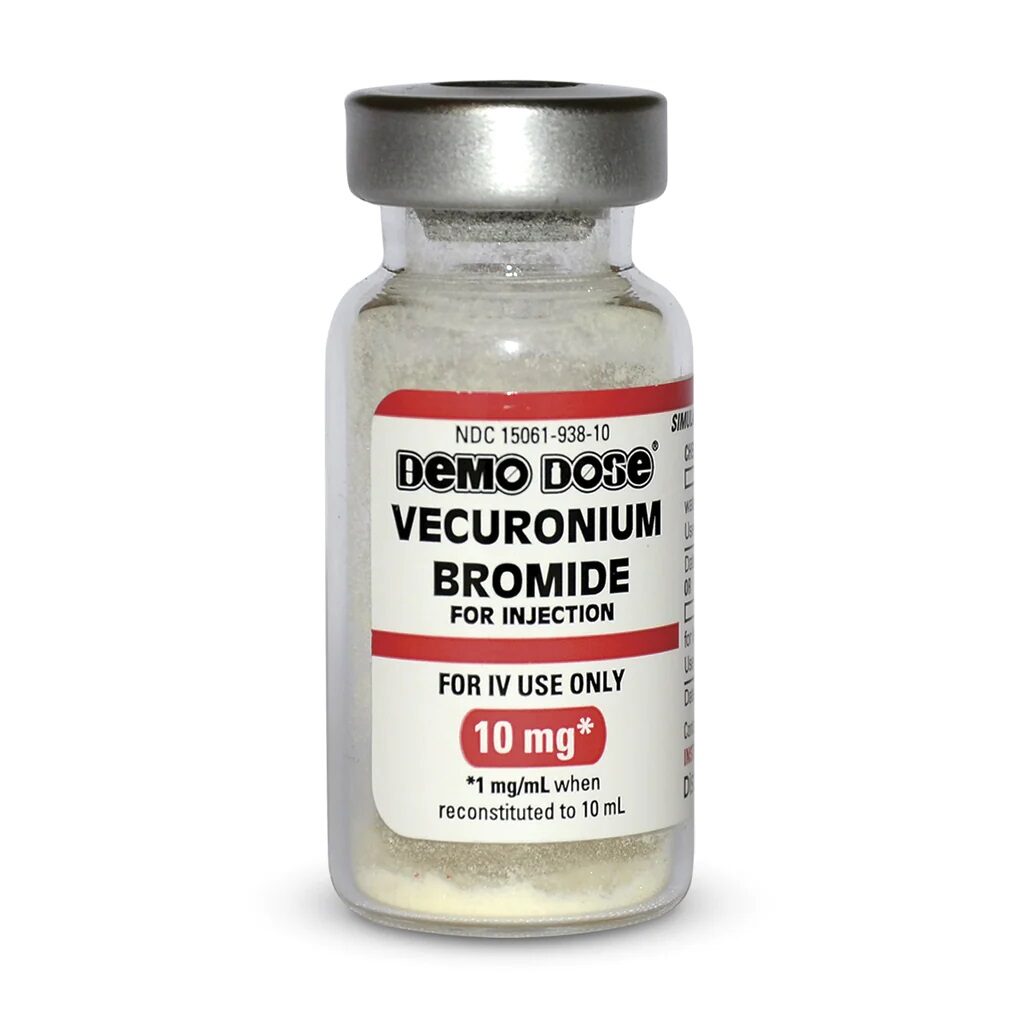 The answer? Without trusting that the medication is correctly labelled, you don't. You trust that the label was correctly applied. OK, so you are a plumber. How can you be sure that this pipe: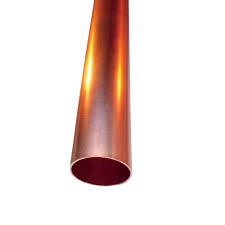 Is made from a different material than this pipe: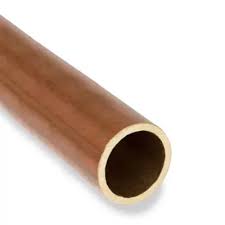 When you are handloading ammunition, how do you know that the gunpowder you are using is the proper one? What if the one you are using actually creates dangerously high chamber pressures, but is labelled as if it didn't? How would you know?
How do engineers know that the materials they are using are suitable for a task? It's called standards. Materials are produced to a standard. Engineers trust that the standard is a good one, and that the certification that a material has met that standard hasn't been falsified. So what happens if the agency that creates those standards begins to falsify them?