A baseball player is killed while jogging in Oklahoma. The three children who did it had "previous scrapes" with the law. The parents say that the kids are being framed. The teenagers were keeping a log of the crimes on their Facebook pages, killing an animal and then a person. "Bang. Two drops in two hours" was the post.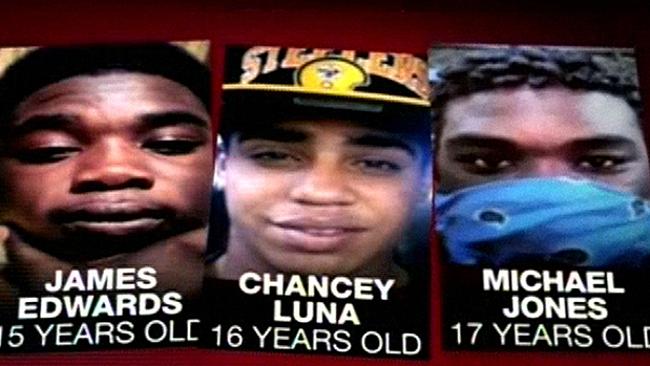 The 17 year old getaway driver says that they were bored "so they decided to kill somebody".
The father of the 15-year-old admitted his son had been in trouble with the law, but described him as a good boy. The 15-year-old's mother is in jail. James Edwards, whose screen name is "Blackcoon44" has a number of pictures on his Facebook, including pictures of himself with firearms, wearing a mask, and with thousands of dollars in cash. This is the culture that produced Trayvon Martin.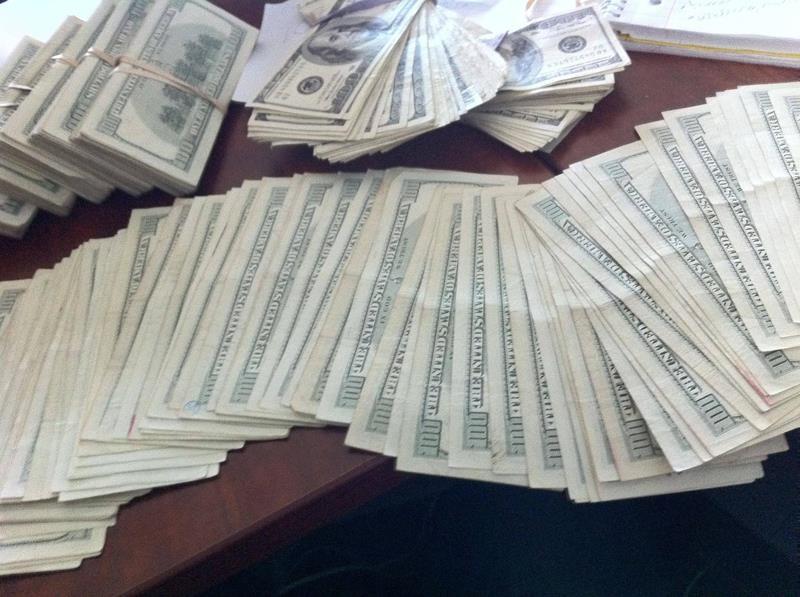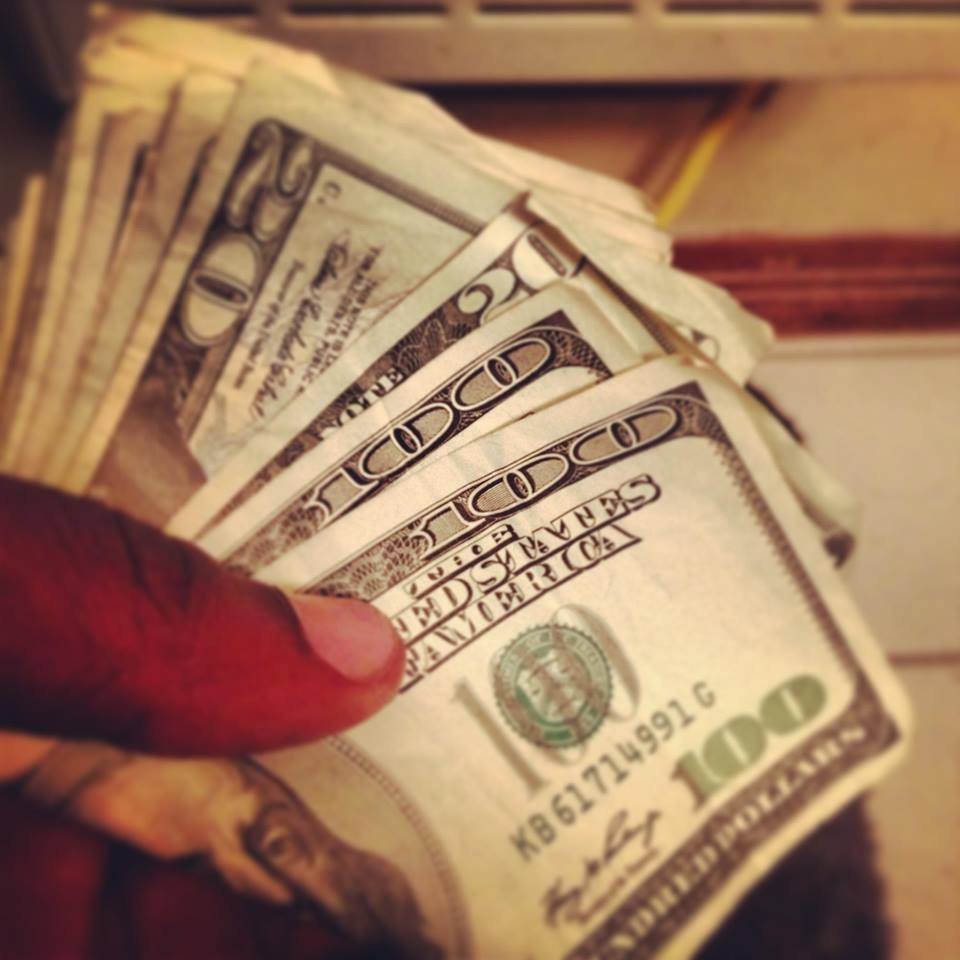 The mother of the 16-year-old accused of firing the single bullet from a
handgun into Lane's back said she didn't believe her son was involved.
His brother, Justin Lemar Dill, died last year from a brain injury. Jennifer Luna says the three accused, her 16-year-old son Chancey Luna,
and his friends James Edwards and Michael Jones are a part of a "wannabe
gang." But she is confident her son is not a killer.Chancey Luna's Facebook page is mostly private, but one picture on the profile caught my eye:

Whether we want to admit it or not, many American blacks have decided to declare a race war against whites in this country.
EDITED TO ADD: Matt Bracken's comment for the win:
And they were not even hungry or afraid, just bored. Just wait until 50 million EBT cards blink out, and they are starving.