Last month, I posted about a company that sells covert body armor. The name of the company is Bulletproof Everyone, and I saw an ad that they had level IIa body armor for as low as $249. So I ordered one that looks like this: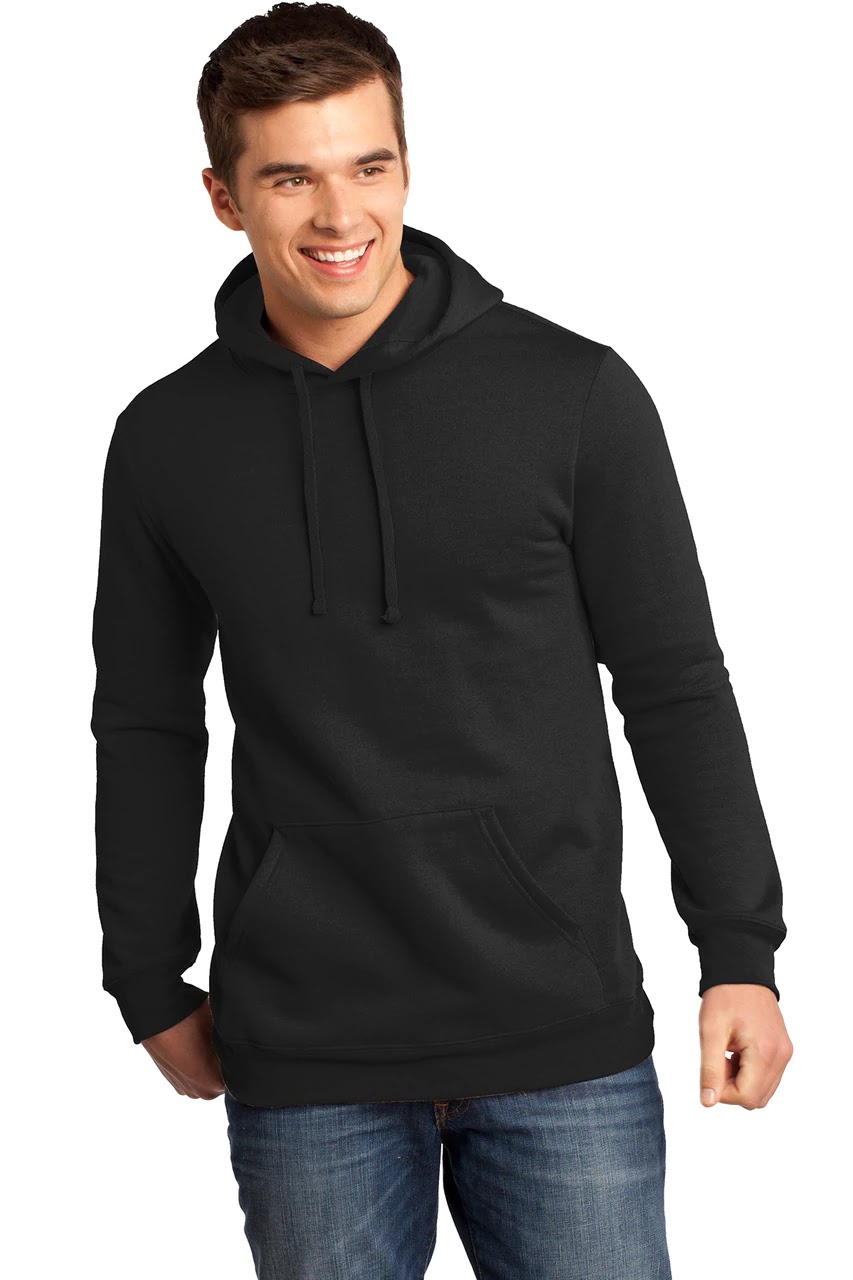 That was on October 3, and at the time I placed the order, there was a 2 week lead time. That two weeks passed, and the status of my order- "Awaiting Fulfillment" hadn't changed since the day the order was placed, so I sent them a message. The reply was that demand was heavier than expected, but the order would go out in a week.
That week passed, still no merchandise and no change in online status. This time I called. They man on the phone told me that my order would be shipping within 2- 5 days.
That was more than a week ago. Still no merchandise, still no change in order status.
They have not answered multiple emails or messages left on their site. When I call, I get a recording that says they are moving their operation to a new site, and if I just leave a message, they will return your call within 24 hours. They don't. When I call from a number that isn't mine, they will answer but the call disconnects when I give them my order number.
I am not holding out much hope of getting my merchandise. If I have not heard that my order has shipped within the next ten days, I will be disputing the charge with my credit card company.
Buyer beware.
EDITED TO ADD:
Just after I posted this, I got through to a man who claims to be the owner of the company. I had to call on my wife's cell phone, which has an area code from an entirely different state than mine. He assured me that my order would be going out Monday. I will keep you posted.