Look at these two pictures.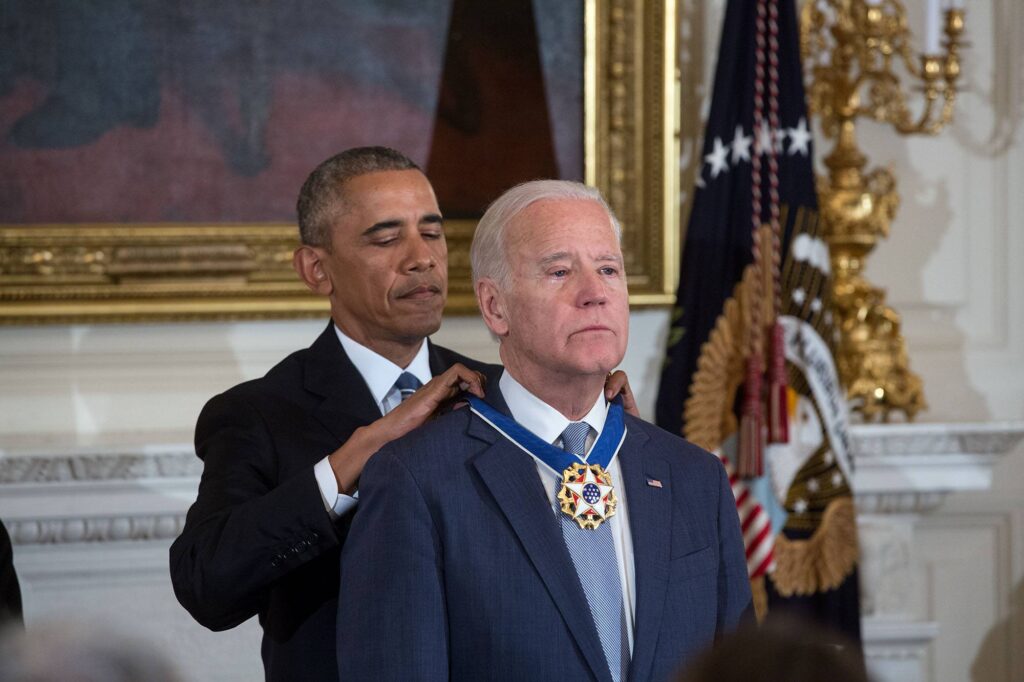 The nose and chin are different. The earlobes are attached to his head in one, but not in the other. Even odder is that the eyes of the guy in the top picture are blue, but are dark green in the middle one.
I know that I have posted about this before. There are those (including Tim Poole) who claim that this can't be an imposter Joe for the simple reason that, if you were going to pick someone to be a double, you wouldn't pick a demented retard.
I keep seeing stuff like this, and the photos appear to point at there being at least one doppelganger.