The people in Maui were prohibited by the police from leaving the area. The ones who were forced to stay, died.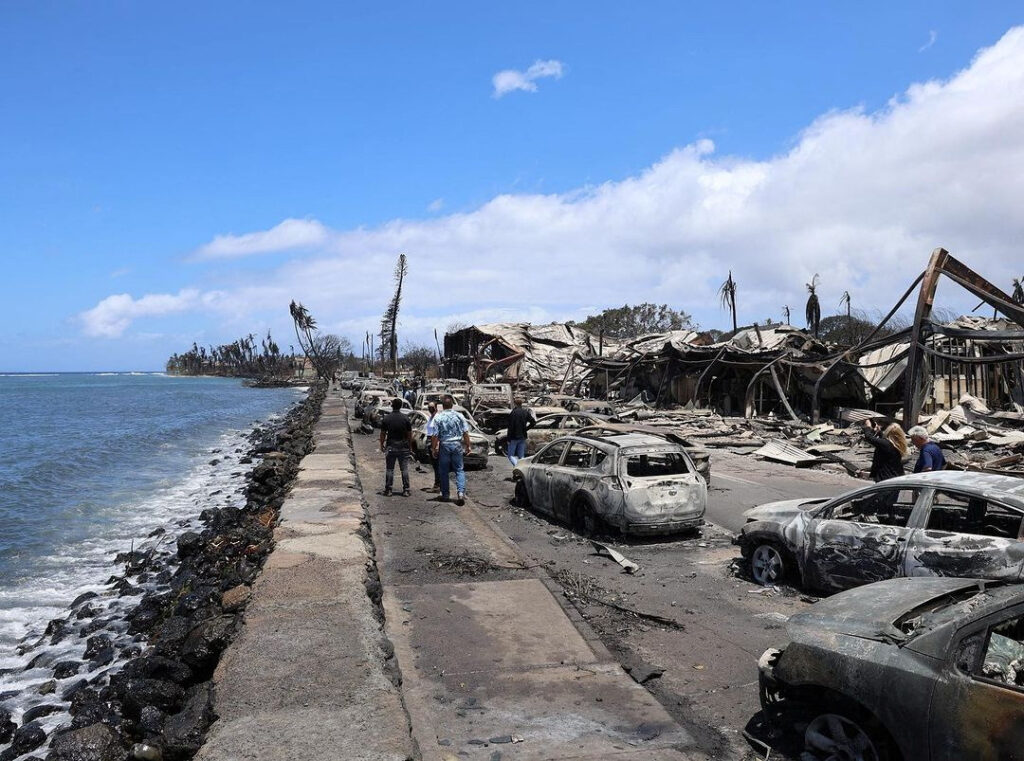 More than 1,000 people are missing or dead- many of them children- after police would not allow them to flee the advancing flames. If the people would have been capable of armed resistance, would the results have been the same?
People get the government that they vote for. That's why I don't feel sorry for the residents of Hawaii. They voted for a Democrat governor, Senators, Representatives, and have voted for Democrat Presidents for decades. Hawaiians: This is YOUR fault. Remember that on election day, assuming that it isn't too late for your votes to matter.